Philippine fundamentals sound despite recession – BSP chief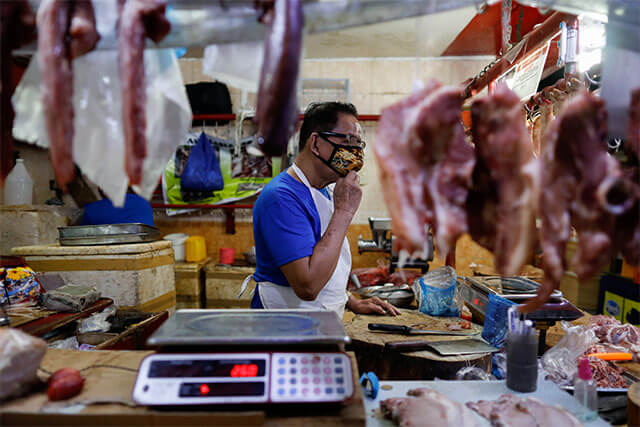 Despite the country's falling into recession, and recording its worst economic performance in nearly four decades due to the COVID-19 pandemic, the Philippines will not risk an investment rating downgrade as its macroeconomic fundamentals remains "sound," Bangko Sentral ng Pilipinas (BSP) Governor Benjamin Diokno said Friday.
"From January to June, the rating agencies Fitch, Moody's and S&P have downgraded 82 sovereigns, revised to negative outlooks 104 sovereigns. The Philippines is not one them," Diokno said in a statement sent through text messaging.
When asked if the second quarter gross domestic product (GDP) performance will affect the country's credit/investment ratings, the central bank chief said it's "highly unlikely," adding that "the sharp fall in Q2 GDP does not pose a danger to the Philippines' strong macroeconomic fundamentals."