Philippine peso emerges as the most stable currency in Asia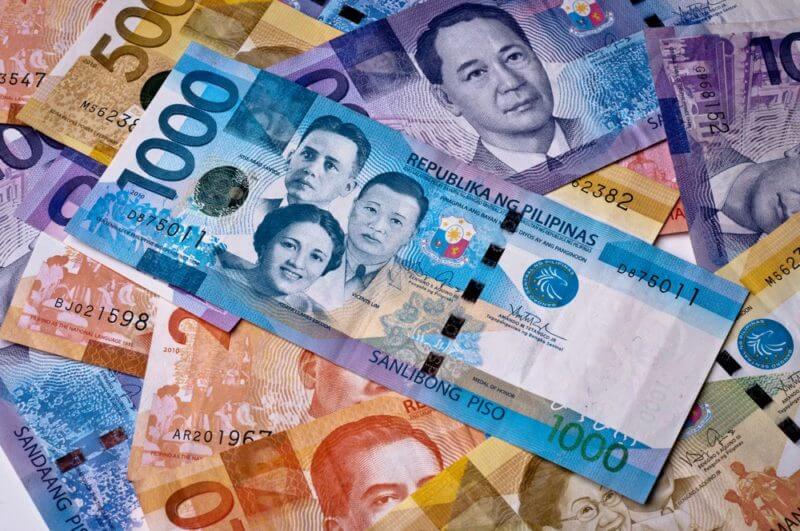 The Philippine peso has emerged as the most stable currency among its Asian counterparts even amid the economic effects caused by the COVID-19 pandemic, according to the Department of Finance (DOF).
In a report, Finance Undersecretary and chief economist Gil Beltran said the peso remained resilient despite the headwinds faced by the global economy due to the health crisis. He added that the peso ranked first among the Asian currencies that maintained their value against the dollar this year.
"Despite the rising risks in the global economy, heightened by the spread of COVID-19, the collapse of global markets, the extreme volatility in currencies and the downgrading of credit ratings of many economies, the peso remained firm, appreciating from year-end 2019 level," Beltran said.