Philippines could miss out on expected ICT boom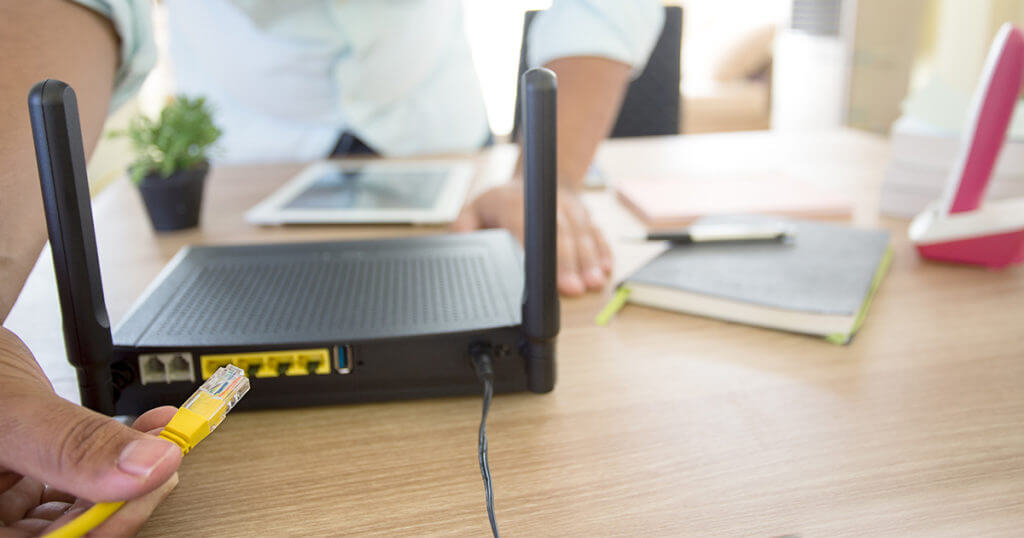 The lack of adequate internet infrastructure, especially in the countryside, may hamper efforts by some small businesses to implement work-from-home (WFH) schemes. This, in turn, would result in the Philippines missing out on an expected global boom in the information and communications technology (ICT) sector amid the Covid-19 pandemic.
National ICT Confederation of the Philippines (NICP) president Michael Tiu Lim noted that some employees are working from their homes where they do not have proper 4G or 3G connectivity. The United Nations Conference on Trade and Development (UNCTAD) sees rapid growth in ICT services such as teleworking, video streaming, gaming and e-commerce in developed countries.
Lim noted that there has been growth in some ICT companies, such as food delivery applications, but many businesses should consider incorporating the WFH scheme as the new norm.