Philippines to survive pandemic with 1% growth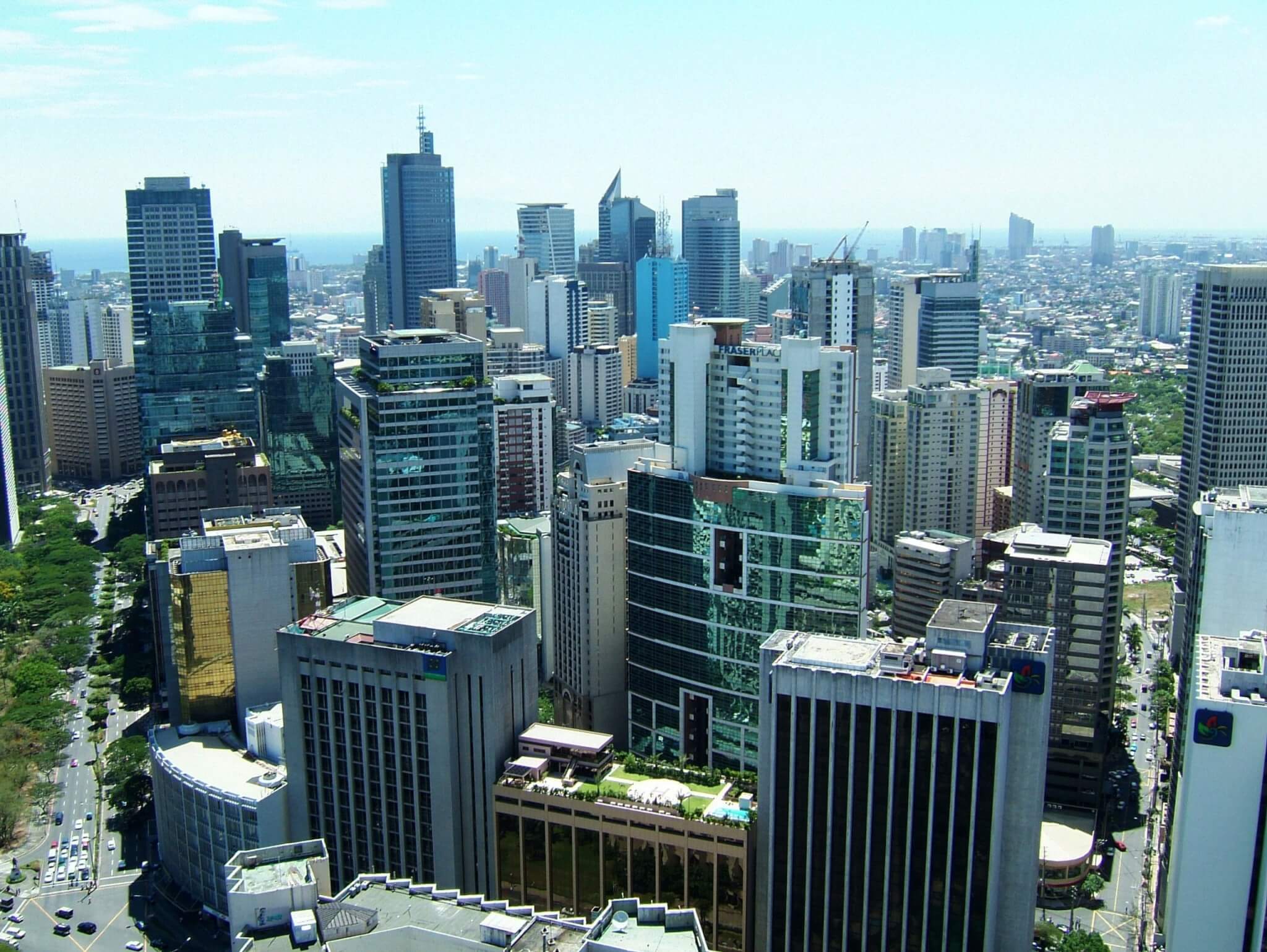 The Philippines will be among the few countries that will survive the global coronavirus pandemic with modest economic growth this year, according to the Institute of International Finance (IIF), a Washington-based global financial industry association.
The IIF projected the Philippines' economy to grow 1%, joining China (2.1%), and Indonesia (1.8%) in propelling Asia-Pacific to become the only region likely to see positive growth this year. Other Asian nations, however, will not be as lucky in terms of economic recovery. According to the US think tank, the economies of India, Malaysia, South Korea and Thailand are expected to contract this year.
Globally, all other regions were expected to post economic contraction this year, with Latin America dropping by 5%, Emerging Europe by 4.7%, and Africa and the Middle East by 2.3%.