Philippines implicated in missing US$2.1bn Wirecard fraud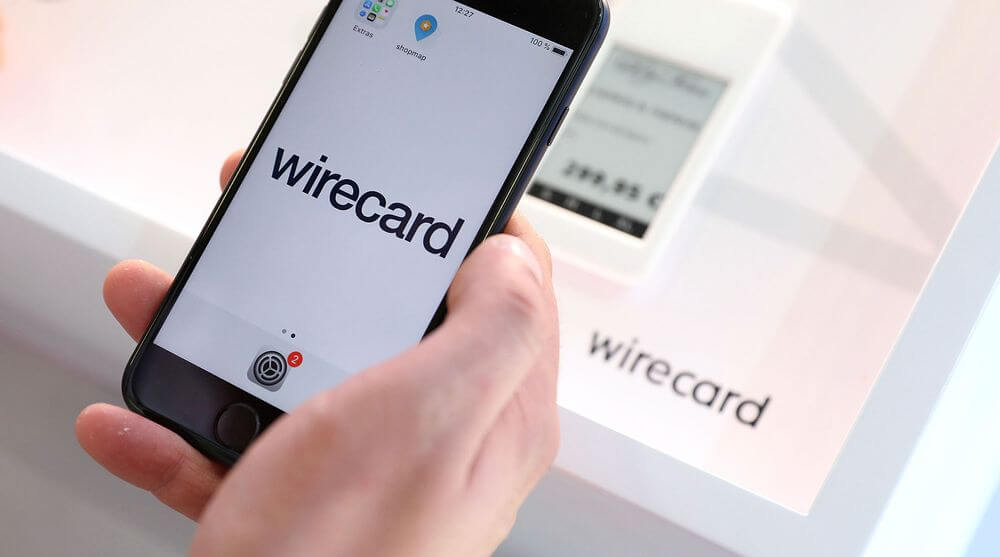 Wirecard AG's Chief Executive Officer Markus Braun has resigned after the company disclosed 1.9 billion euros ($2.1 billion) of missing cash. Braun's exit comes after Wirecard suffered a share price collapse after the two Asian banks that were supposed to be holding the missing cash denied any business relationship with the German payments company.
BDO Unibank, Inc. and Bank of the Philippine Islands released separate statements denying any relationship with Wirecard. The Bangko Sentral ng Pilipinas (Philippine Central Bank) said it's aware of reports about German payments company Wirecard AG and is investigating the matter.
Wirecard shares plummeted to almost 52 per cent in Frankfurt on Friday. The company's 900 million euros of convertible bonds are now indicated at less than 10 cents on the euro. The German payments company is now valued at about 2.4 billion euros. It was worth 24.6 billion euros when it entered Germany's Dax index in September 2018.
London's Financial Times wrote an exposé on an emerging situation back in March 2019, saying that whistleblowers as far back as early-2018 raised the alarm of inappropriate practices, identifying numerous feeder and shell companies around the Philippines which were funnelling up to half of the fintech's gross revenues.