PH's FDI grew due to CREATE law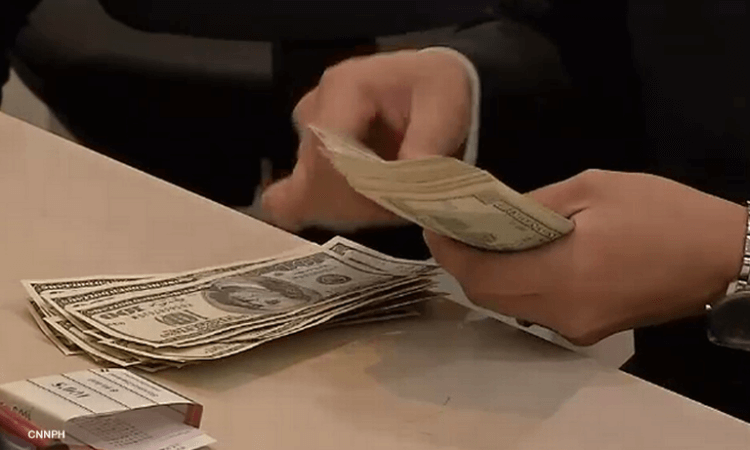 The implementation of the Corporate Recovery and Tax Incentives for Enterprises (CREATE) law and the opening of the economy caused the rise of Foreign Direct Investments (FDIs) in the Philippines last April 2021, according to economist Michael Ricafort.
Just last Monday, the Bangko Sentral ng Pilipinas (BSP) reported a 114.4% year-on-year jump of net FDI inflows to April 2021's US$ 679 million from US$ 317 million in the same period last year.
Ricafort, a chief economist in Rizal Commercial Banking Corporation (RCBC), stated that the CREATE Law has provided "greater certainty on investment incentives," which then helped attract more FDIs. It also made "some foreign investors on the sidelines in recent months/years become more decisive and finally bring in more FDIs into the country."
The economist added that the country's positive credit rating action, an A-, from the Japan Credit Rating Agency (JCR) last June 2020 also boosted the confidence of the investors in the domestic economy.