PH's Q3 GDP expected to grow by 6.5%
Posted on November 3, 2021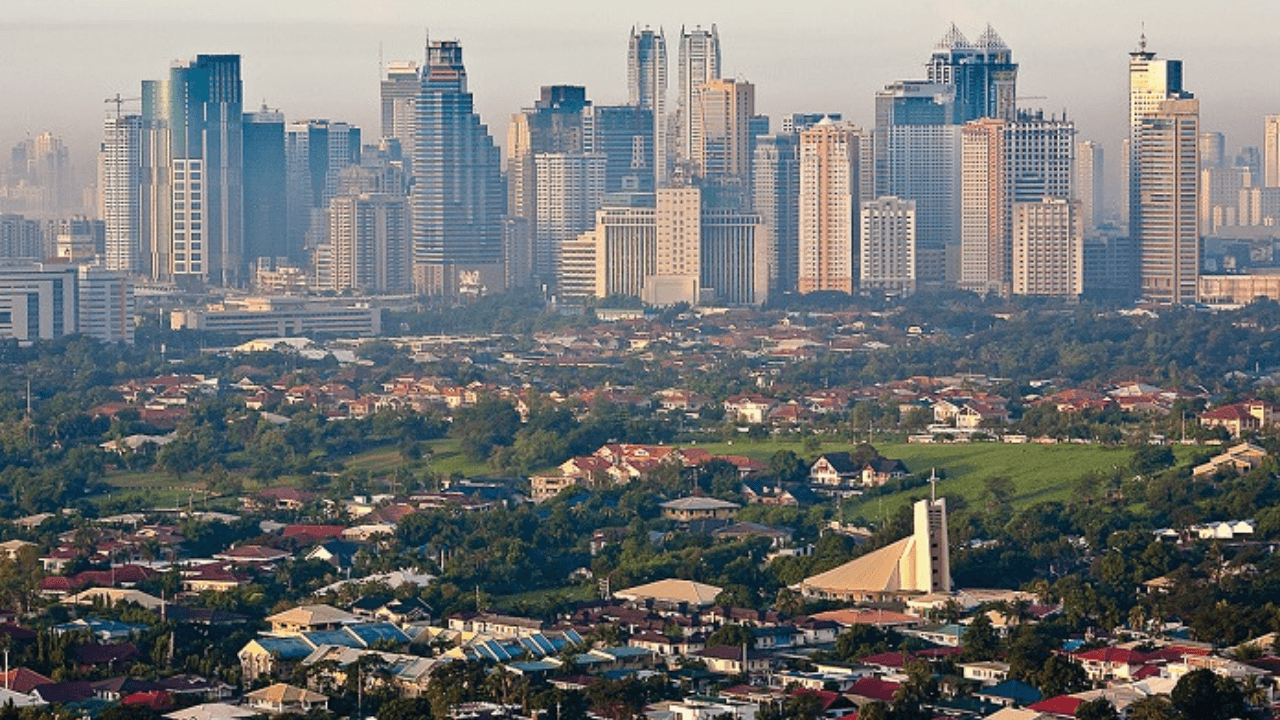 The Philippines' Gross Domestic Product (GDP) is expected to increase by 6.5% for the third quarter amid the diminishing low base effects and the impact of lockdowns, said Rizal Commercial Banking Corporation (RCBC) chief economist Michael Ricafort.
In a reply to questions sent by the Philippine News Agency, Ricafort stated that the third-quarter GDP is "still positive at higher single-digit levels, largely due to fading low base/denominator effects."
The country's economic growth in the first half of the year stood at 3.96% after Q2's 11.8% boost. 
Ricafort added that the overall GDP is expected to be driven by the strong inflows from overseas Filipino workers (OFWs), foreign direct investments, exports, imports, manufacturing sector, and government infrastructure spending ahead of the 2022 elections. 
Finance Undersecretary Gil Belran noted that the GDP needs to grow by around five to 5.5% in H2 — from the current 3.8% — to hit the government's growth target assumption.
The Philippine Statistics Authority (PSA) is scheduled to report its third-quarter GDP findings on November 9.