PH's World Bank loan reaches $7.5Bn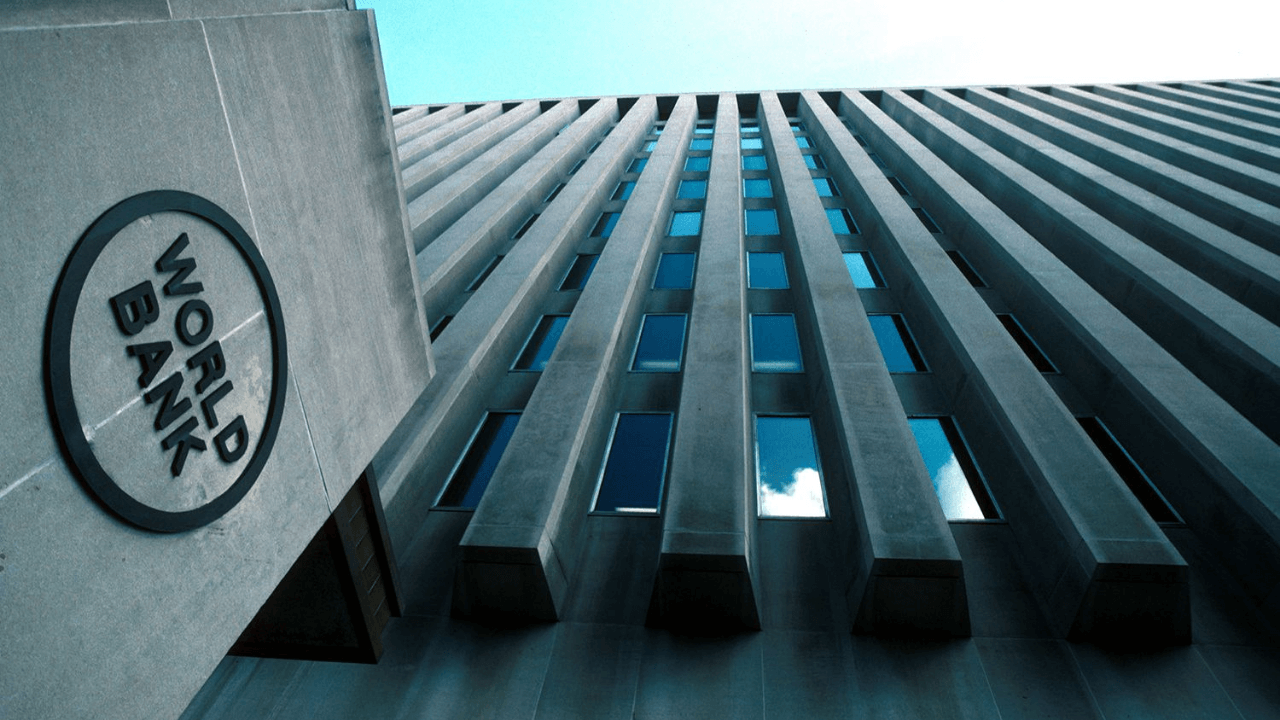 The Philippines has borrowed more than $7.5 billion from the World Bank to fund mainly the government's pandemic response.
According to Department of Finance (DOF) Secretary Carlos Dominguez, the local government had to borrow to finance the government's procurement of vaccines against COVID.
Dominguez noted that the Philippines reached a total of 22 agreements from the Washington-based World Bank. A total of 15 of these were reached during the pandemic. 
These loans amounted to $6.15 billion or about P323 billion, which the government utilized for its pandemic response efforts, especially at the height of the COVID lockdowns.
Dominguez said the trilateral policy, entered into with the World Bank, Asian Development Bank and Asian Infrastructure Investment Bank to finance the Philippines' response to the pandemic, proved to be beneficial in keeping the country's economy afloat.
The trilateral approach was implemented to coordinate the grant of loans and eliminate overlapping functions, cut financing costs and promote efficiency and responsiveness.
However, DOF chief economist Gil Beltran pointed out that "the loans have to be repaid over a period of 40 years starting in 2020. This will require a fiscal consolidation program and improved revenue collection."
As of January, the Philippines had already amassed a total national debt of P1.3 trillion (US$25 billion).