POGO exodus dropped Manila's office demand by 74%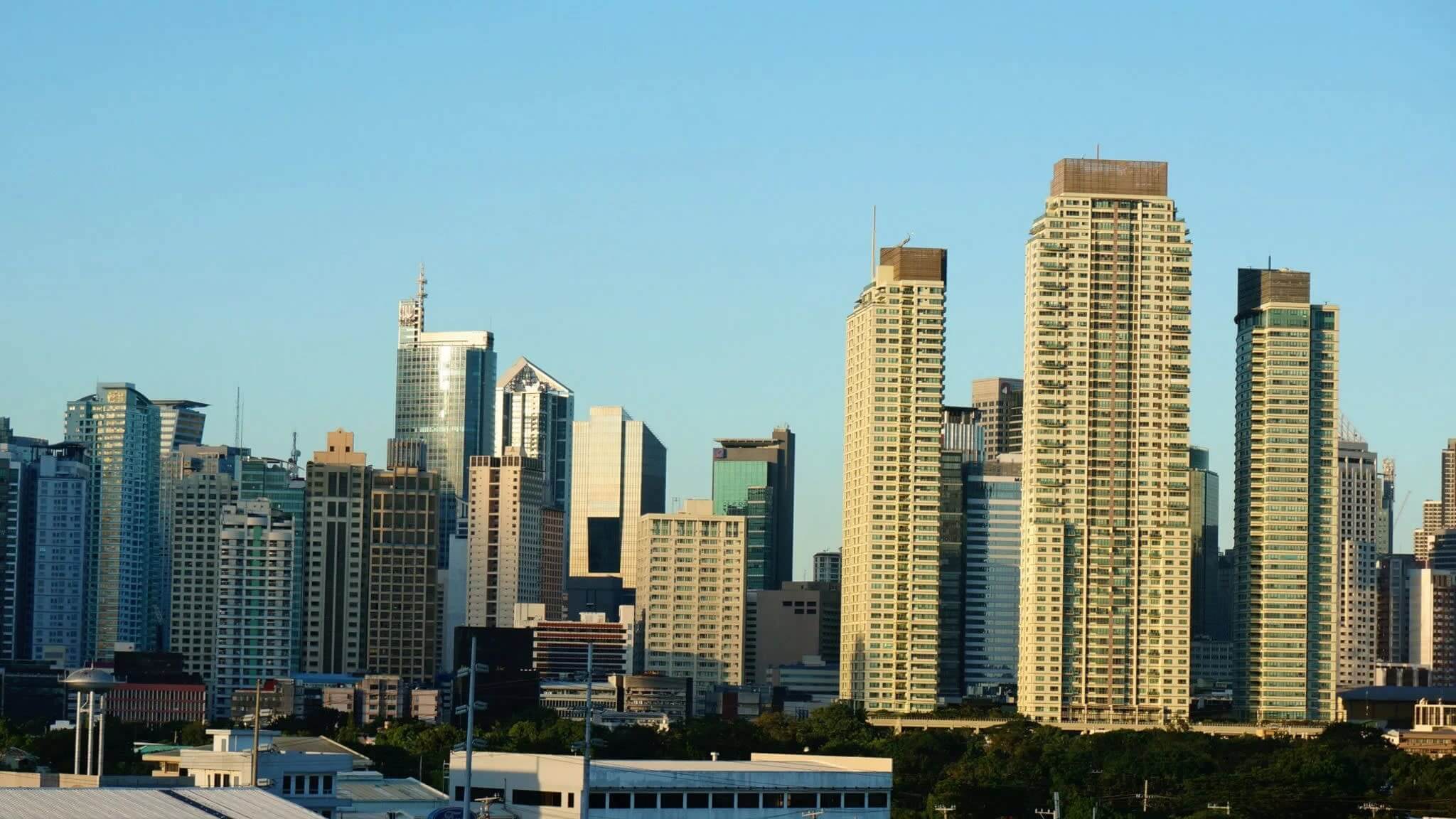 The office space demand in the country declined 74 per cent in the first half of 2020, as Philippine Offshore Gaming Operators (POGOs) began their exodus amid the pandemic.
In a recent report by real estate consultancy firm Leechiu Property Consultants (LPC), POGOs vacated 48,000 square meters (sq.m.) of office space from March to June, making up 54% of the 89,000 sq.m. of vacated space during the period.
POGOs also recorded zero demand from April to June. LPC tallied 77,000 sq.m. of transactions during the period, most of which were from the Information Technology and Business Process Management (IT-BPM) sector with 42,000 sq.m. of demand.
The composition was disrupted as POGOs shrunk to 12% of the pie from 40% last year. IT-BPM made up 40% of the composition this year from 41% last year, and other occupiers such as traditional offices grew to 48% of the pie from 19% last year.