POGO slated for a PH comeback
Posted on February 10, 2022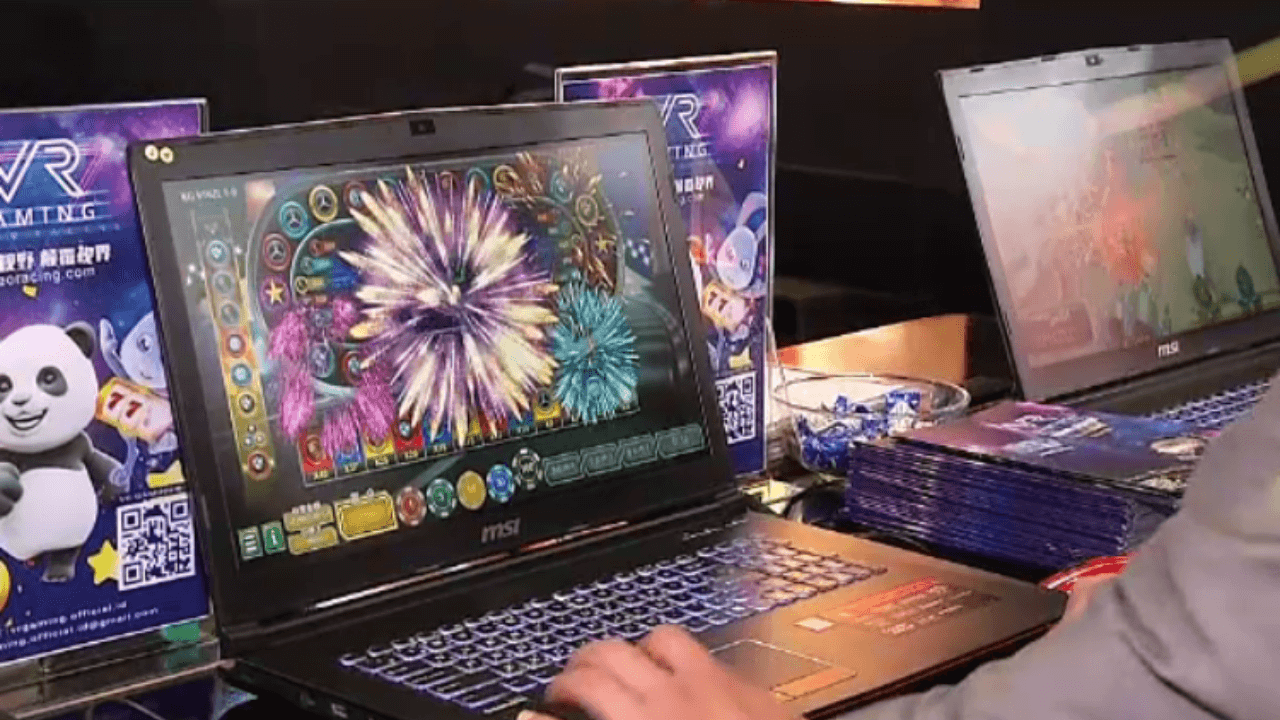 The Philippine Offshore Gaming Operators (POGO) may soon continue their operations in the country as local tax regulations are in place and travel restrictions are easing, said Leechiu Property Consultants (LPC) President David Leechiu.
In the last two years, the POGO industry's growth was spoiled by tax uncertainties, pandemic-related travel bans, and crackdowns in China. During its exodus, the sector vacated about 500,000 square meters (sq m) of office space in the country.
However, the implementation of the POGO Tax Law could drive gaming operators to come back to the Philippines. 
Under the law, all offshore gaming licensees will pay a five per cent gaming tax on the gross gaming revenue or receipts derived from their gaming operations. 
Moreover, POGO employees and their service providers will also have to pay a final withholding tax of 25% on gross income and secure a tax identification number.
Leechiu added that the easing of travel restrictions also bodes well for the industry.
He stated that a "big chunk of the POGO market could come back" if mobility is resolved in the region.
Leechiu noted that his firm is about to close its first POGO office deal for the first time in 24 months.