POGOs' departure seen by year end
Posted on October 20, 2020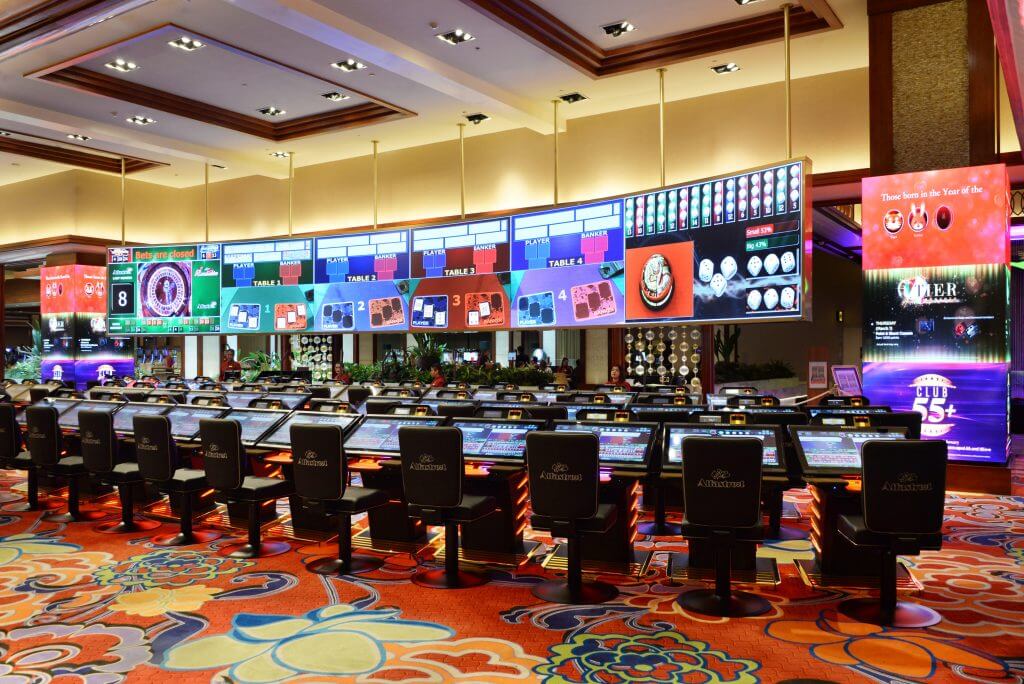 The country's property sector is bracing for the continuing exodus of Philippine Offshore Gaming Operators (POGOs) and their service providers as almost 300,000 square meters or 17 per cent of total office space will be vacant by year end, said property analyst David Leechiu.
Leechiu added that POGO space vacancy is forecast to hit another estimated 20 to 30 per cent next year. The POGO industry's contraction is largely due to new taxes imposed by the government, the adverse impact of COVID-19, and China's continuing assault against the industry, Leechiu said.
Recent changes in POGO taxation under the Bayanihan to Recover as One Act or Bayanihan 2 is deemed by industry analysts as a "POGO killer." Previously, a five percent franchise tax was slapped on gross gaming revenues less provisions for payouts.
However, an inserted provision in Bayanihan 2 changed the tax base by imposing the five percent franchise tax on gross bets without any provision for payouts to winning players. This, industry analysts said, would make it harder for the already crippled industry.