Political infighting may delay PH recovery
Posted on September 15, 2021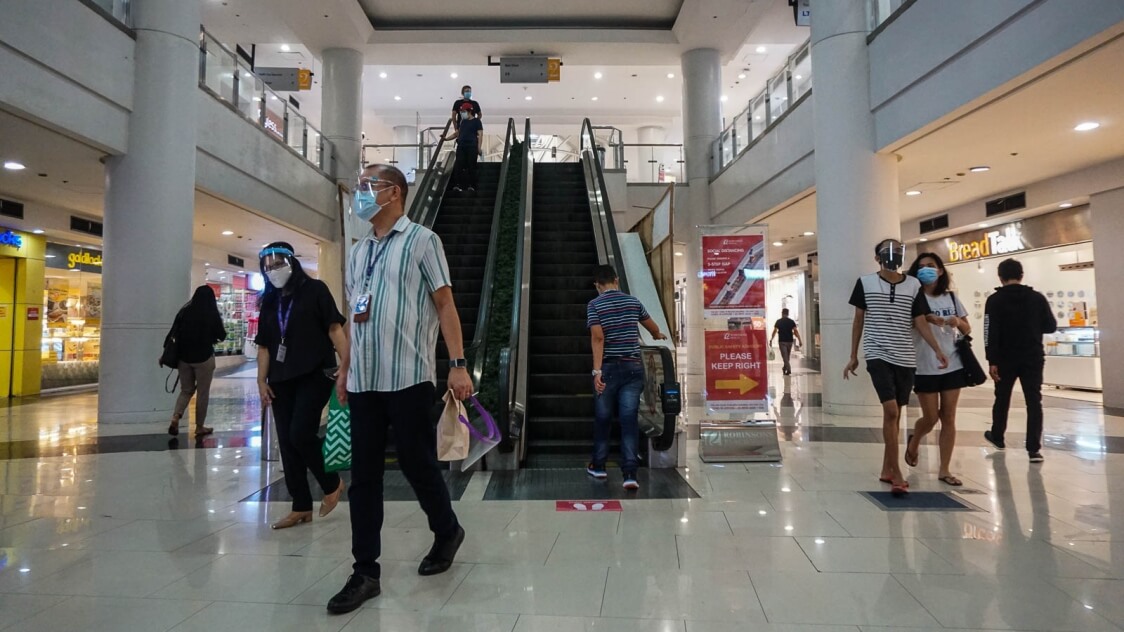 Tensions in pre-election campaigns in the Philippines may disrupt policymaking and reforms, further delaying the country's economic recovery, according to research firm Fitch Solutions' latest Country Risk & Industry Research.
In a commentary regarding the upcoming 2022 elections, Fitch said that it has downgraded the Philippines' short-term political risk index score from 64.8 to 64 out of 100.
The research arm of credit rating agency Fitch Group stated that the "politicking" will likely distract the government at a crucial time when the economy is still trying to recover from the pandemic-induced recession.
The organization also disclosed that the Philippines' Purchasing Managers' Index (PMI) dropped to 46.4% in August from July's 50.4%, reflecting a contraction in economic activity.
"Political distractions and infighting within the governing coalition could hamper efforts to reopen and support the economy. [The] focus will likely shift away from the need to boost the Philippines' vaccine uptake rates and address supply issues…" Fitch Solutions concluded.