Pre-pandemic growth to be restored in 2022 — NEDA chief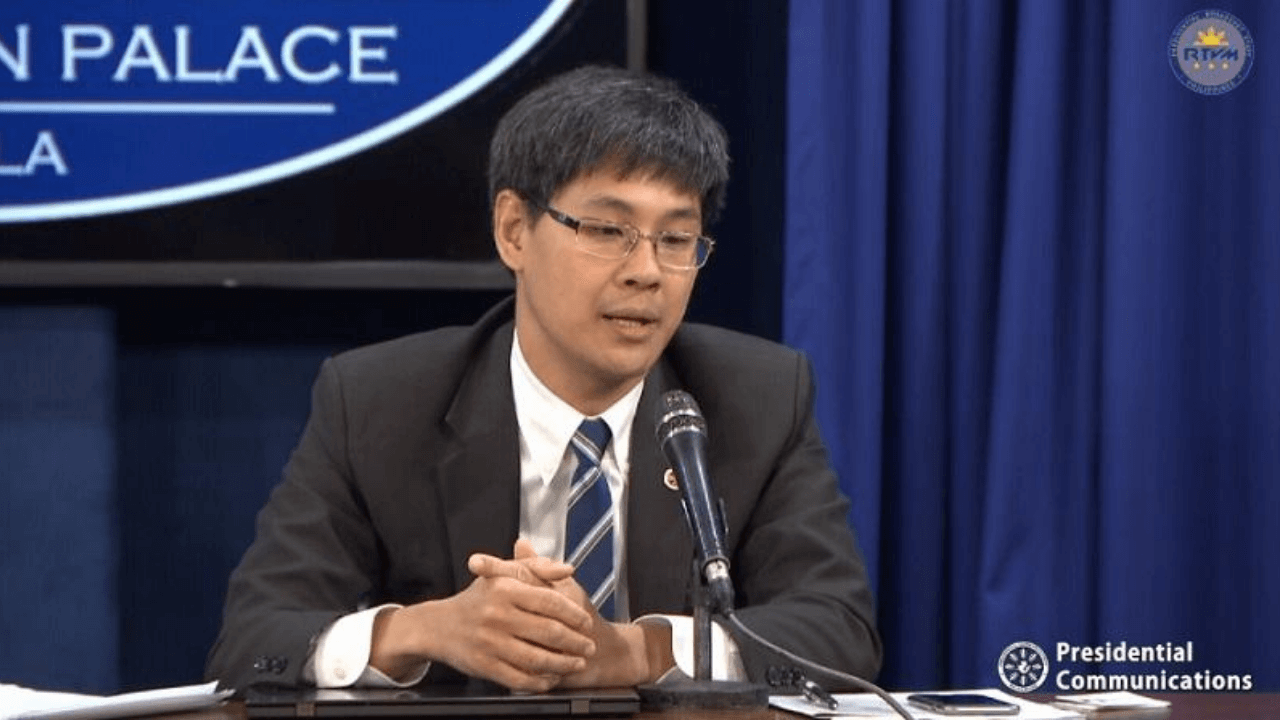 The Philippines is set to return to its pre-pandemic growth levels this year as the country continues to recover from the COVID-19 pandemic. 
During the Philippine Consulate General town hall meeting in New York City, National Economic and Development Authority (NEDA) Director-General Karl Kendrick Chua said that the "the pandemic and its adverse economic impacts are indeed testing the Philippine economy like never before."
However, he added that unlike past crises, "the Philippines has solid fundamentals to address this crisis."
According to Chua, President Rodrigo Duterte's administration is committed to accelerating and sustaining economic recovery amid the health crisis.
This includes signing the Executive Order (EO) No. 166 which fully opens the economy, reduces travel restrictions, and accelerates the vaccination program in the country. 
Additionally, the NEDA chief cited the Amendments to the Retail Trade Liberalization Act, Foreign Investment Act, and the Public Service Act, which will help relax foreign ownership restrictions and increase competition that can improve the quality of goods and services at lower prices.
Further, the government also enacted the Comprehensive Tax Reform Program, which helped fund more infrastructure and social services, and the Rice Tariffication Law in 2019, which supported rice farmers in improving their productivity and significantly lowering the price of rice.