PrestigePEO and StaffLink Outsourcing LCC merger to expand clientele
Posted on January 6, 2022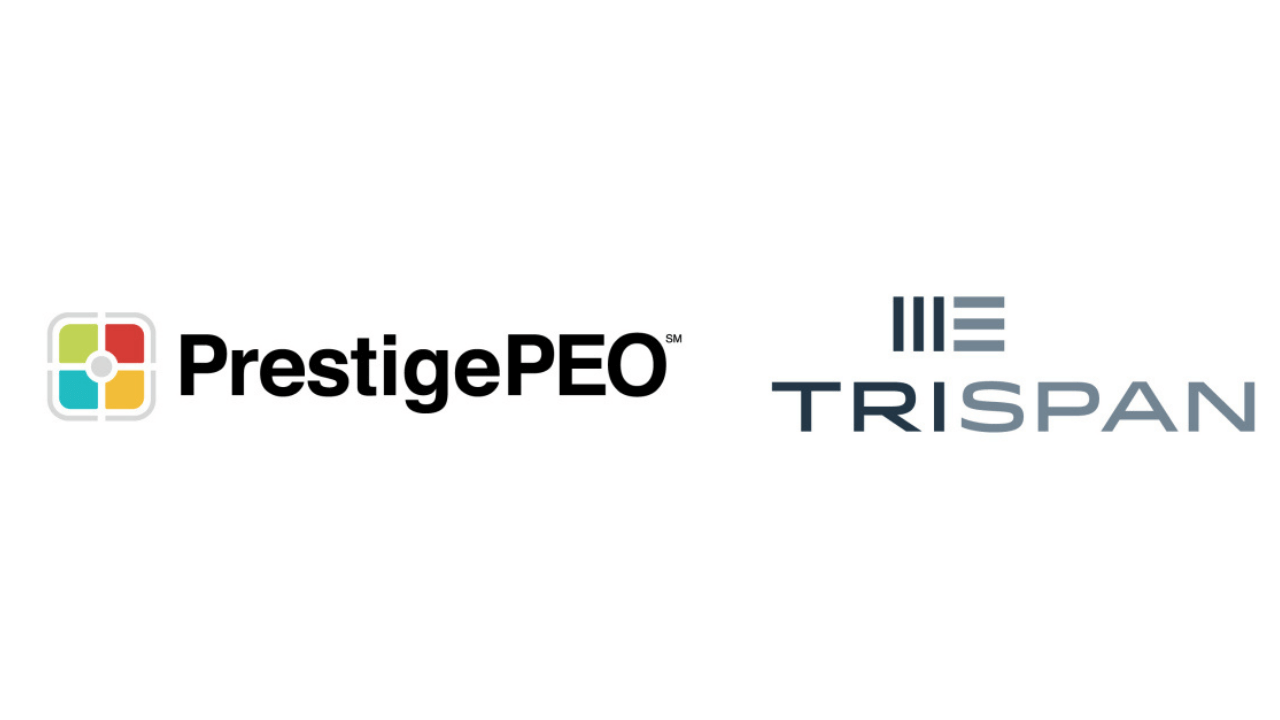 PrestigePEO, a New York-based professional employer organization (PEO) announced its acquisition of StaffLink Outsourcing, LCC, a Florida-based PEO to expand its clientele across the United States.
PrestigePEO, which provides human resources (HR) services to small and medium-sized enterprises (SMEs) in the Eastern states of the United States, says the acquisition of StaffLink Outsourcing LCC will expand their business throughout Florida, Texas, North and South Carolina, Georgia and California. 
"The acquisition of StaffLink Outsourcing marks another opportunity for PrestigePEO to expand throughout the country [US]. StaffLink Outsourcing and PrestigePEO are extremely complementary entities and well-aligned for success." Andrew Lubash, PrestigePEO founder and chief executive officer.
Both PrestigePEO and StaffLink Outsourcing LCC provide payroll, employee benefits, compliance, HR management and retirement benefits services to SMEs.