Private sector workers to undergo contact tracing training
Posted on September 13, 2021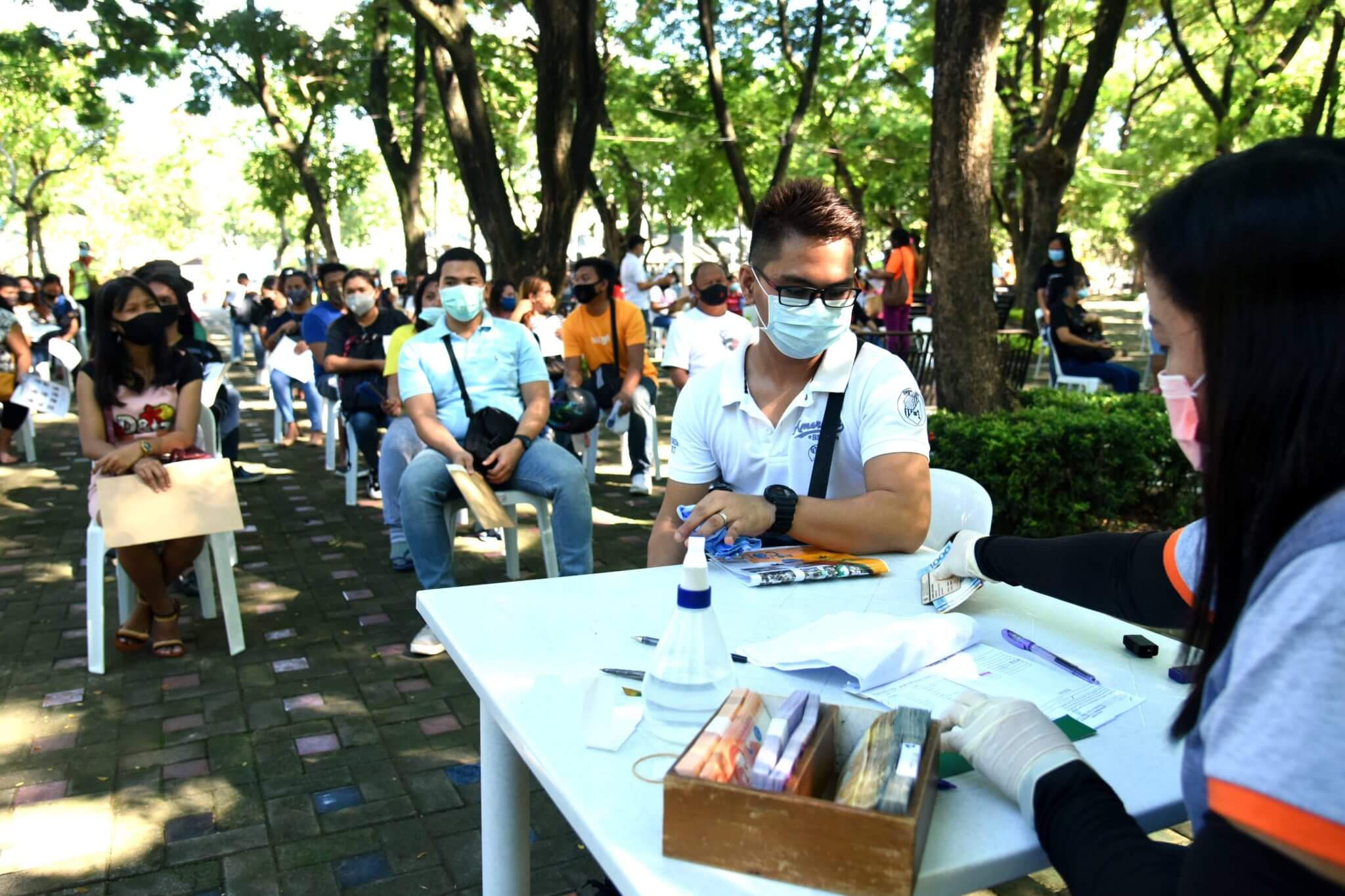 Private sector employees in Davao City will be trained on contract tracing to help establish in-house teams that could assist the local government. The first batch of trainees will be employees from Business Process Outsourcing (BPO) firms, said Davao City COVID-19 task force spokesperson Michelle Schlosser.
Schlosser stated that this move was decided on because of the surge of cases on BPO) companies in the region. 
"Fortunately, cases have gone down among these establishments and they are very cooperative. Private establishments are open in helping the city government of Davao," she added.
The COVID-19 task force spokesperson added that having contact tracers in the private sector makes data gathering quicker and easier as it would happen among coworkers and acquaintances.