Probe BPO to buy Philippine-based MicroSourcing
Posted on January 13, 2020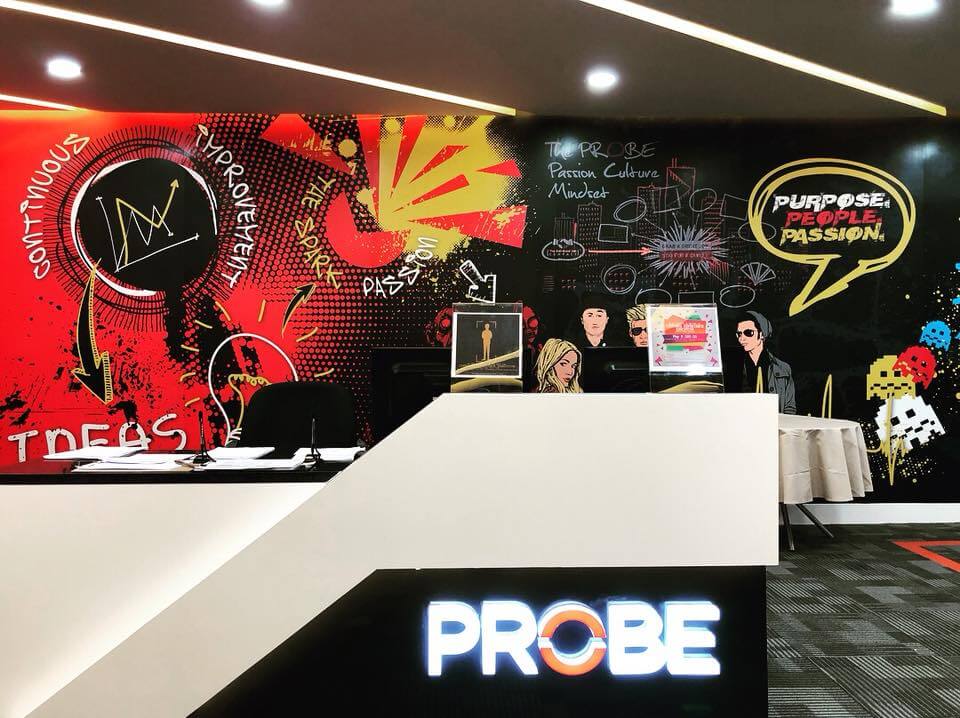 Business process outsourcing firm Probe BPO Holdings, partly-owned by Sydney-based private equity firm Five V Capital, has agreed to buy Philippine-based managed services agency MicroSourcing, owned by marketing services group Salmat.
MicroSourcing will be sold through a share sale worth US$69m. Probe BPO previously acquired Salmat's contact center business for US$36m. According to Rebecca Lowde, Salmat CEO, the completion of the MicroSourcing deal will return funds to Salmat. MicroSourcing offers several offshore outsourced business solutions that include contact center services, back-office processes, and digital creative and development services provided through different service delivery models.
The deal is set to be completed by the end of February. Probe BPO's acquisition of MicroSourcing is expected to give it exposure to the growing Philippine outsourcing industry.