Property owners urged to let office space to traditional tenants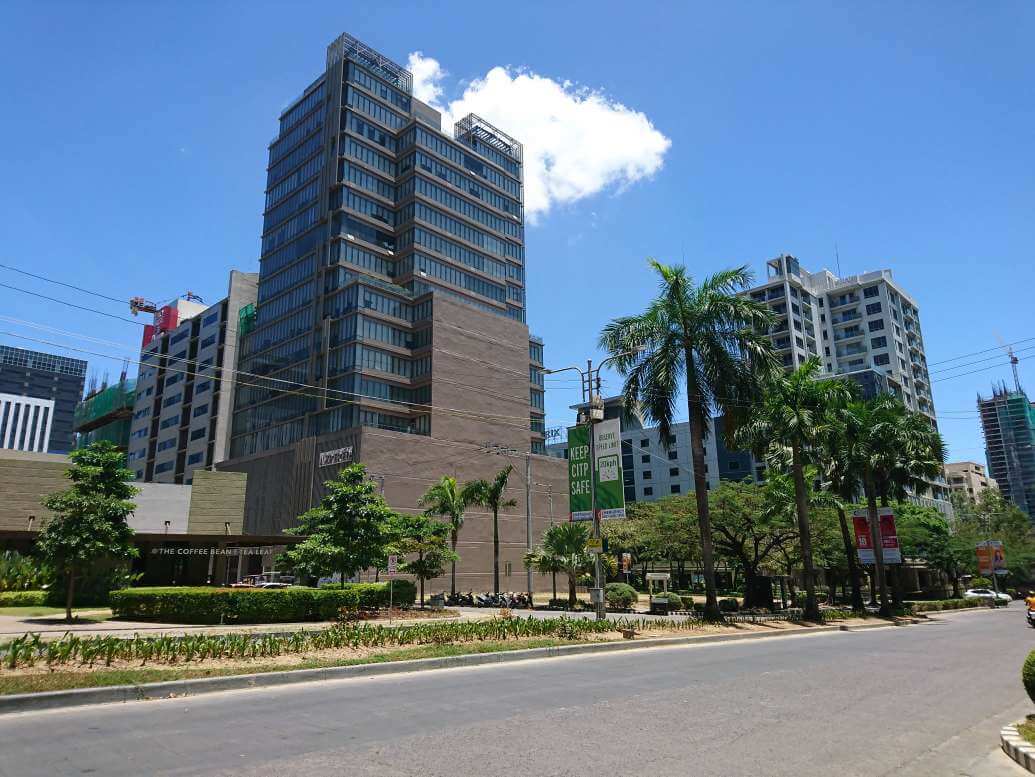 With the crackdown on Philippine offshore gaming operators (POGOs) in China and the travel ban currently in effect because of the Covid-19 coronavirus disease, property owners are being asked to consider offering office space to traditional or outsourcing tenants.
A report by property consultancy firm Colliers released on 1 April said that the slowdown in demand for office space by POGOs will probably lead to an increase in office vacancy, especially in the Metro Manila area.
In an earlier report published in December 2019, Colliers said that, before the entry of POGOs, outsourcing firms such as call centres and shared service providers accounted for more than 50% of all office leasing deals.
The report projected that these traditional occupiers will continue to have sustained demand for office space in 2020.