PSSG acquires outsourced payroll services firm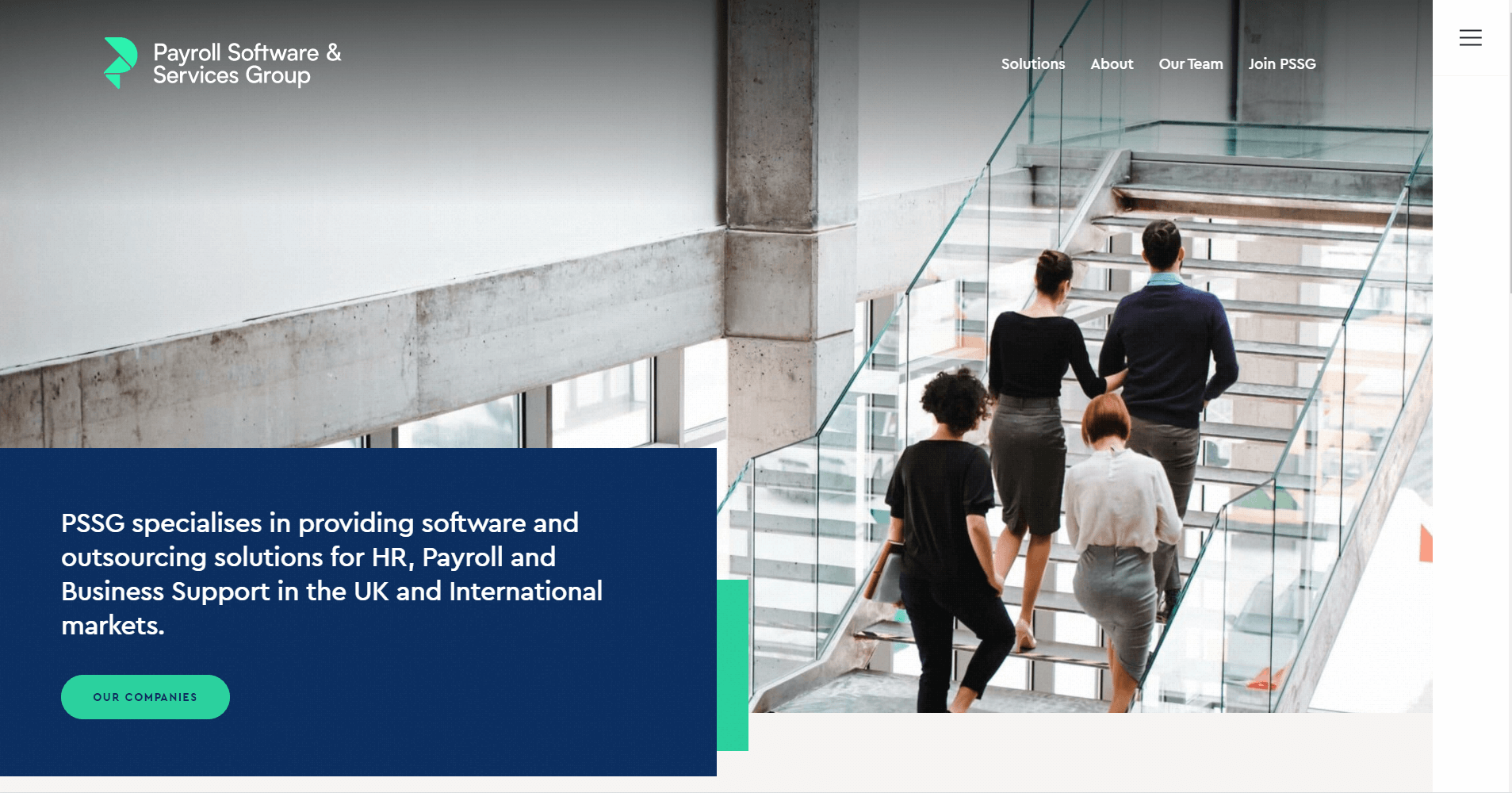 The Payroll Software and Services Group (PSSG), a portfolio company of mid-market tech investment firm Tenzing, has acquired outsourced payroll services specialist Online Payrolls.
Online Payrolls is a specialist provider of outsourced payroll services to customers in the UK. Its customers will migrate onto PSSG's technology platform, giving them greater visibility over their payroll, improving efficiency, and increasing productivity. 
"PSSG is tremendously excited to have made its fourth acquisition in 18 months. Online Payrolls complements our current service offering and will allow us to expand the payroll solutions we currently offer. The acquisition is in line with our plan to continue buying successful well-managed payroll businesses," said Eric Dunmore, executive chairman of PSSG.