QX Global to hire 1.2K employees in India
Posted on August 30, 2021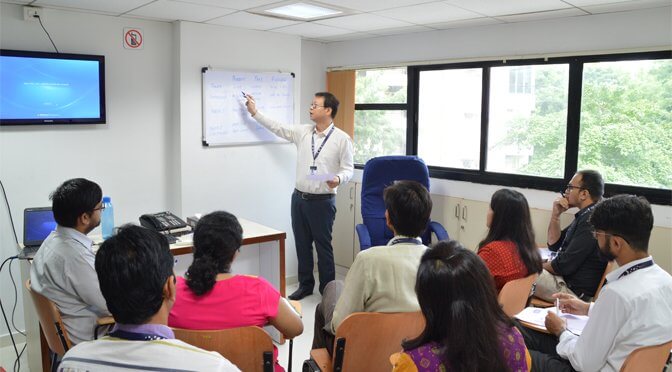 Global outsourcing firm QX Global is planning to hire over 1,200 employees across its centers  in India as part of their goal to have more than 3,000 employees in the country by May 2022.
Frank Robinson, QX Global Director, said that India is one the company's biggest focus for expansion. He added that "there is a larger need for [Indian] professionals to service global clients" post-pandemic.
Robinson noted that the UK-based outsourcing giant plans to recruit talented fresh graduates from leading Indian universities to help kick-start their career transition from college to corporate. 
The global director also stated that they "source super talented people who have a wealth of experience across different industries [to] bring the skills that we need to provide excellent service for our global clients."
QX Global has major delivery centers located in the Indian cities of Ahmedabad, Baruda, Mumbai and was hailed as the largest KPO firm in the state of Gujarat.