Ramesh Ramani appointed as new RCG Global Services CEO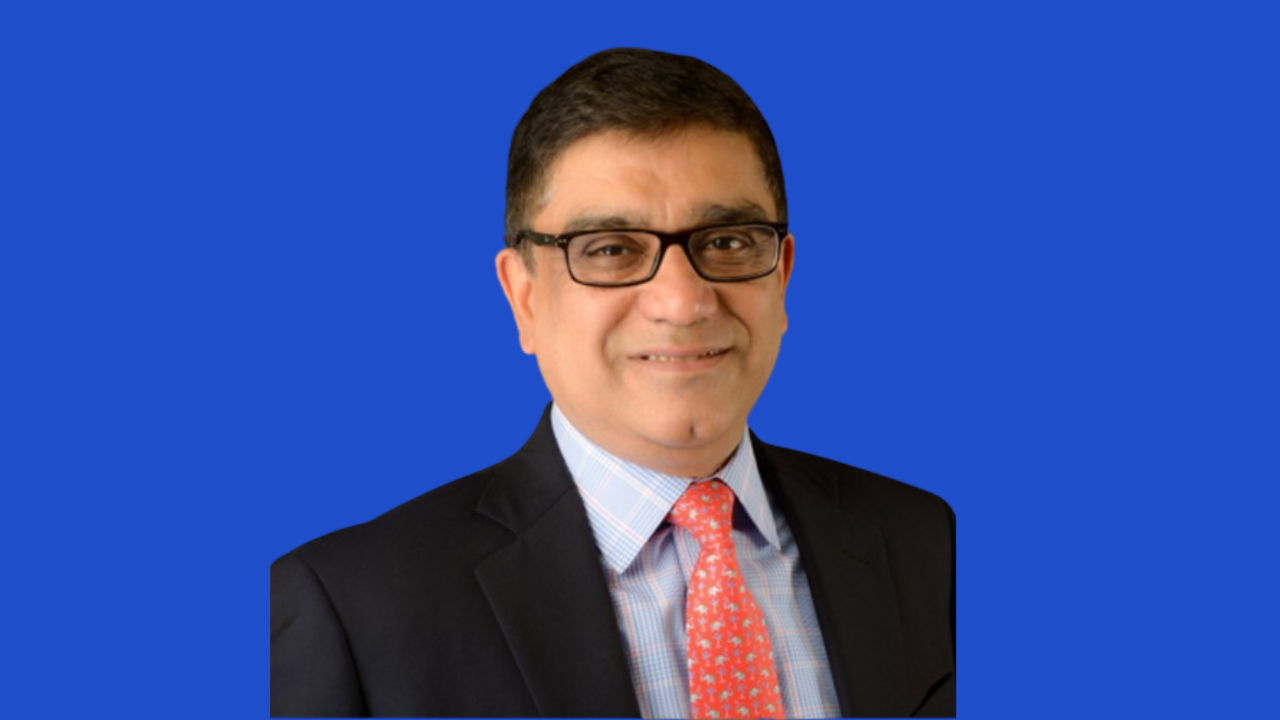 NEW JERSEY, UNITED STATES — RCG Global Services, a major player in digital transformation consulting services, announced a significant leadership change.
The company's longstanding CEO, Rob Simplot, who has helmed the organization since 1999, stepped down effective May 1. Simplot, however, will continue to contribute to the company's direction as he remains on the board of directors.
Ramesh Ramani takes the reins as the new CEO, bringing with him an impressive three-decade experience in professional services' business management across operations, consulting, and technology sectors.
Formerly serving as Senior Vice President and Digital Operations Leader at Cognizant, Ramani's proficiency in the IT and BPO industries is poised to invigorate RCG's trajectory.
"RCG's growth has been significant under Rob's tenure. He has successfully led the company through market changes and impressive growth. We look forward to Rob's continued expertise and advice as a member of the RCG Board," commented RCG Chairman Aziz Virani.
Virani went on to say, "As we look to the future of RCG we are fortunate to have an experienced and dynamic leader like Ramesh join our team to guide the continued growth and expansion of our digital portfolio."