Randstad Spain acquires Avanzo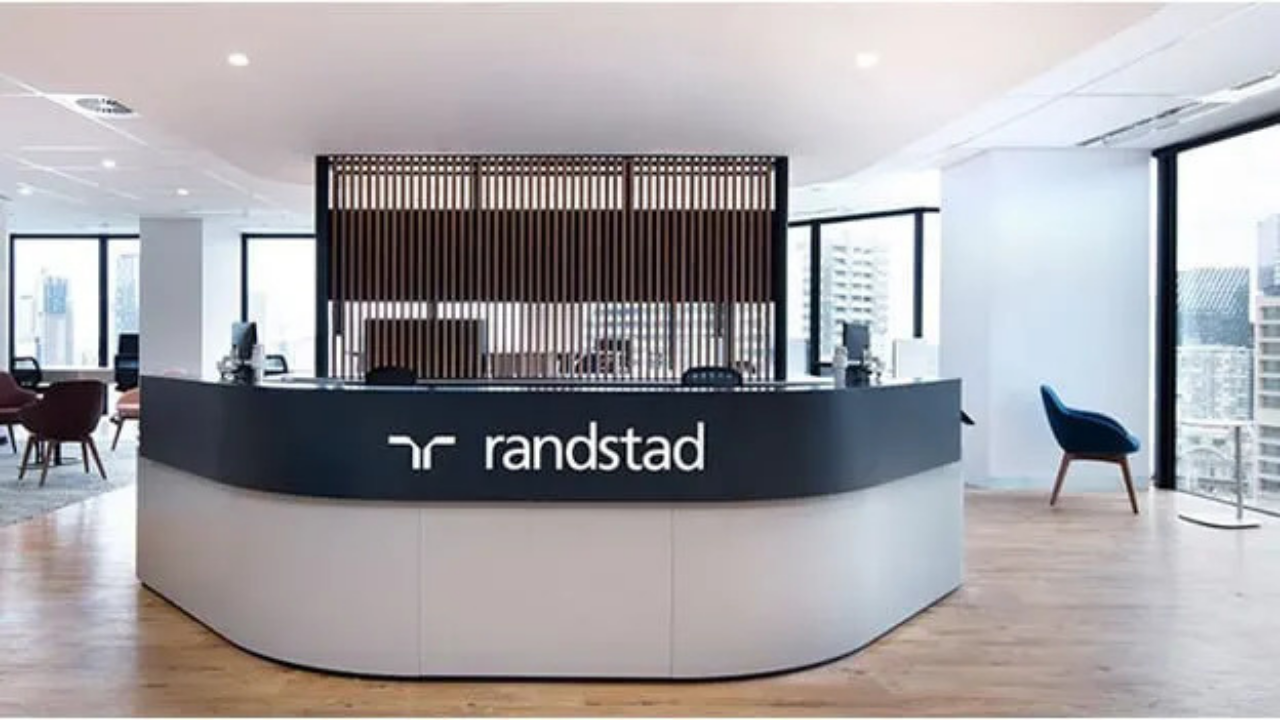 Global HR services provider Randstad Spain recently acquired online training and development company Avanzo in a bid to strengthen its learning and training offerings.
In a statement, Randstad Spain said that acquisition completes the firm's "current product portfolio, extending its services to  all types of learning and performance-related solutions to meet the clients' upskilling and reskilling needs.
Randstad Iberia Executive President Jesús Echevarría said that "the addition of Avanzo to our portfolio of services allows us to offer the most innovative reskilling and upskilling solutions on the market to our clients, combining the latest technology with the best human touch."
Avanzo CEO Juan Carlos Bautista said "Innovation and technology are in the DNA of Randstad and Avanzo, which will allow us to generate a unique learning experience, achieve a true transformation of the talent of our clients, increasing their commitment and improving the effectiveness of training."
A team of more than 200 professionals will continue to offer the training and development services that have been provided up to now by the two companies.
The financial details of the deal was not disclosed to the public.