Ravi Kumar S steps down as Infosys President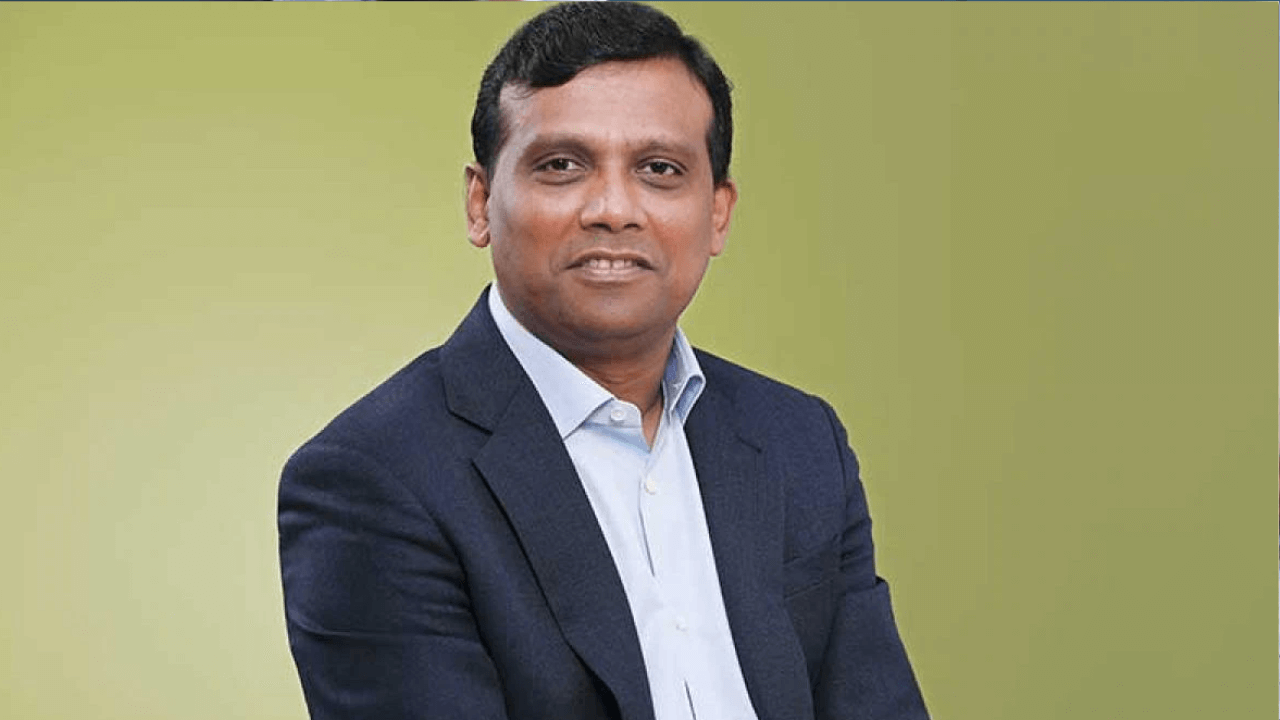 Multinational IT firm Infosys announced that its president, Ravi Kumar S, rendered his immediate resignation after 20 years of service. 
Though there are no reasons provided for the sudden exit, the tech giant's board of directors extended their "deep sense of appreciation" to Kumar and his contributions to the firm.
Kumar was the third highest-paid executive of the company, taking home a total of Rs 35.83 crore (US$4.35 million) in salary in 2021-2022.
On his official LinkedIn profile, Kumar said he is moving on from the company to pursue a "new endeavor" outside of Infosys.
He added that he is "deeply indebted and very grateful to everyone involved in my journey," 
As president, Kumar led Infosys' service lines and specialized digital sales. He also previously served as part of the company's executive council and led the insurance and payments business.