RCEP to take effect on January, PH rushes ratification
Posted on November 5, 2021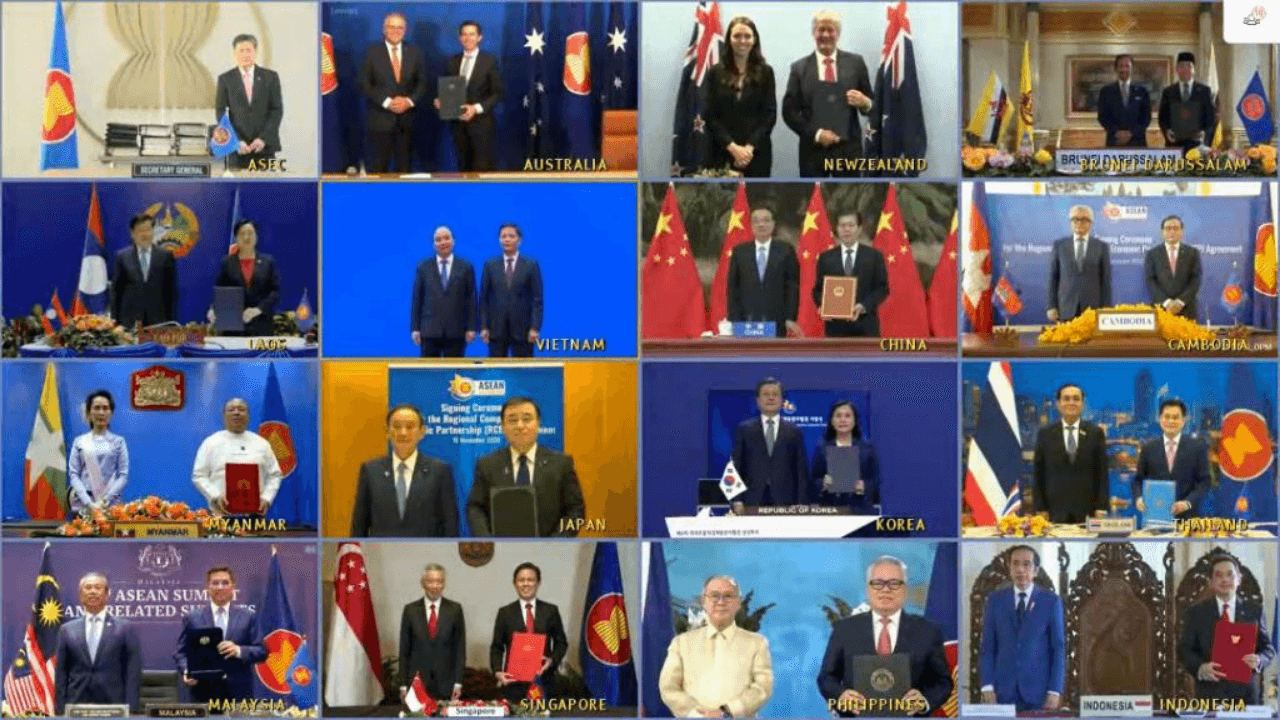 The Philippines hopes to ratify the Regional Comprehensive Economic Partnership (RCEP) within the month, as it was announced that the "mega-trade" deal will take effect in January 2022.
According to Department of Trade and Industry (DTI) Secretary Ramon Lopez, the Senate Foreign Relations Committee has already started its deliberations on the deal last week.
Lopez added that there will be another hearing and hopefully, "the RCEP can be presented and passed at the Senate plenary for ratification this November."
President Rodrigo Duterte has already ratified the partnership deal last September before passing it to the Senate for concurrence.
The deal is expected to make trade easier for its member states. Other parties included in the RCEP are the members of the Association of Southeast Asian Nations (ASEAN) and its partner traders from Australia, Japan, South Korea, and New Zealand.
Lopez stated that non-participation in the trade deal may result in "the negative impact on growth, trade, investments, and jobs" in the Philippines.