Real estate dev't project to create jobs in Naga City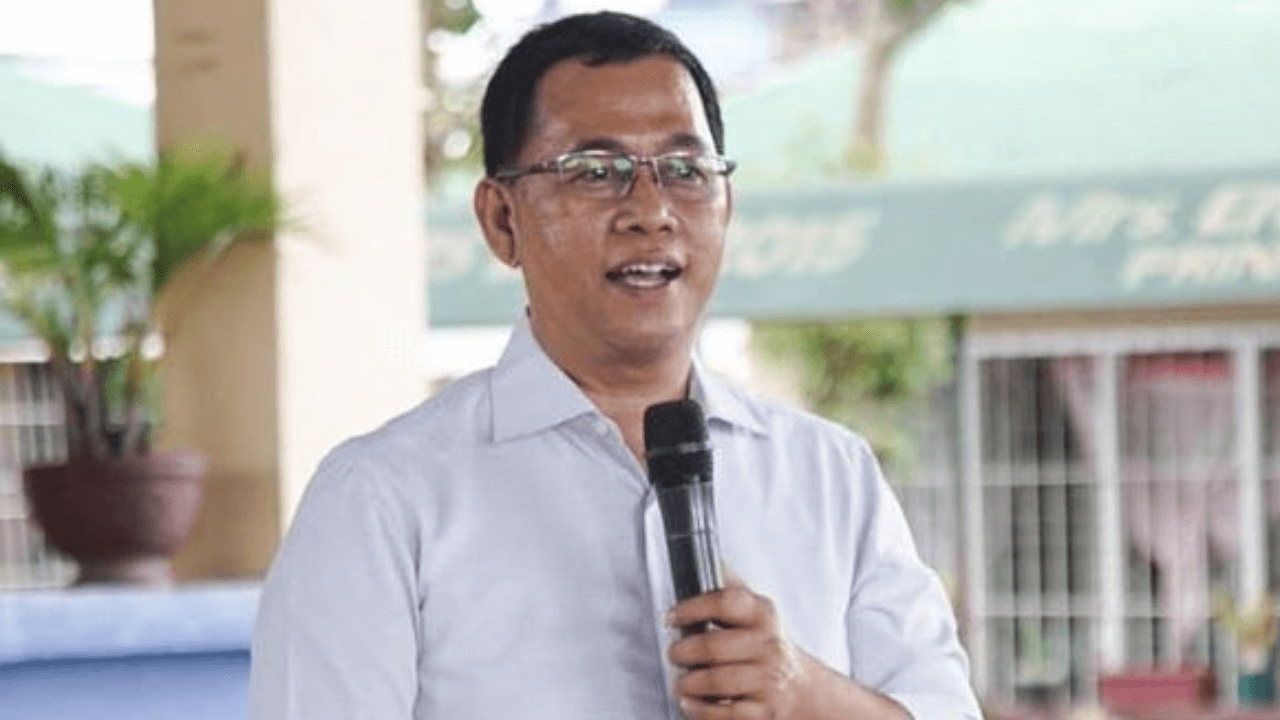 Filinvest Land Incorporated's (FLI) P1 billion (US$17.9 million)-worth of mixed-use real estate development project in Barangay Triangulo, Naga City is expected to generate a lot of jobs in the area. 
According to Mayor Nelson Legacion, the project goes along with the city's plan to provide more modern and environment-friendly accommodation facilities to locals and those who frequently visit or wish to reside in the city.
Legacion said the scale model of the project showed four eight-story buildings to be constructed on a 1.9-hectare lot as a smart-value residential condominium.
FLI President and Chief Strategy Officer Tristan Las Marias stated that "Naga is one of the country's fastest-growing cities in the country and is no doubt the center of commerce and culture of Bicol. 
"Our investment in Naga does not only exemplify our relentless commitment to building the Filipino dream across the archipelago but also cements what we hope to be a close partnership with Naga from now on," he added. 
Meanwhile, City Councilor and Committee on Investment, Trade, Industry, and Economic Enterprise Chair Jose Perez said that the city's good peace and order condition had facilitated the growth of investments that enabled it to generate more employment opportunities and attract more tourists.