Receding PH infection rate justifies further reopening – Villar
Posted on November 3, 2020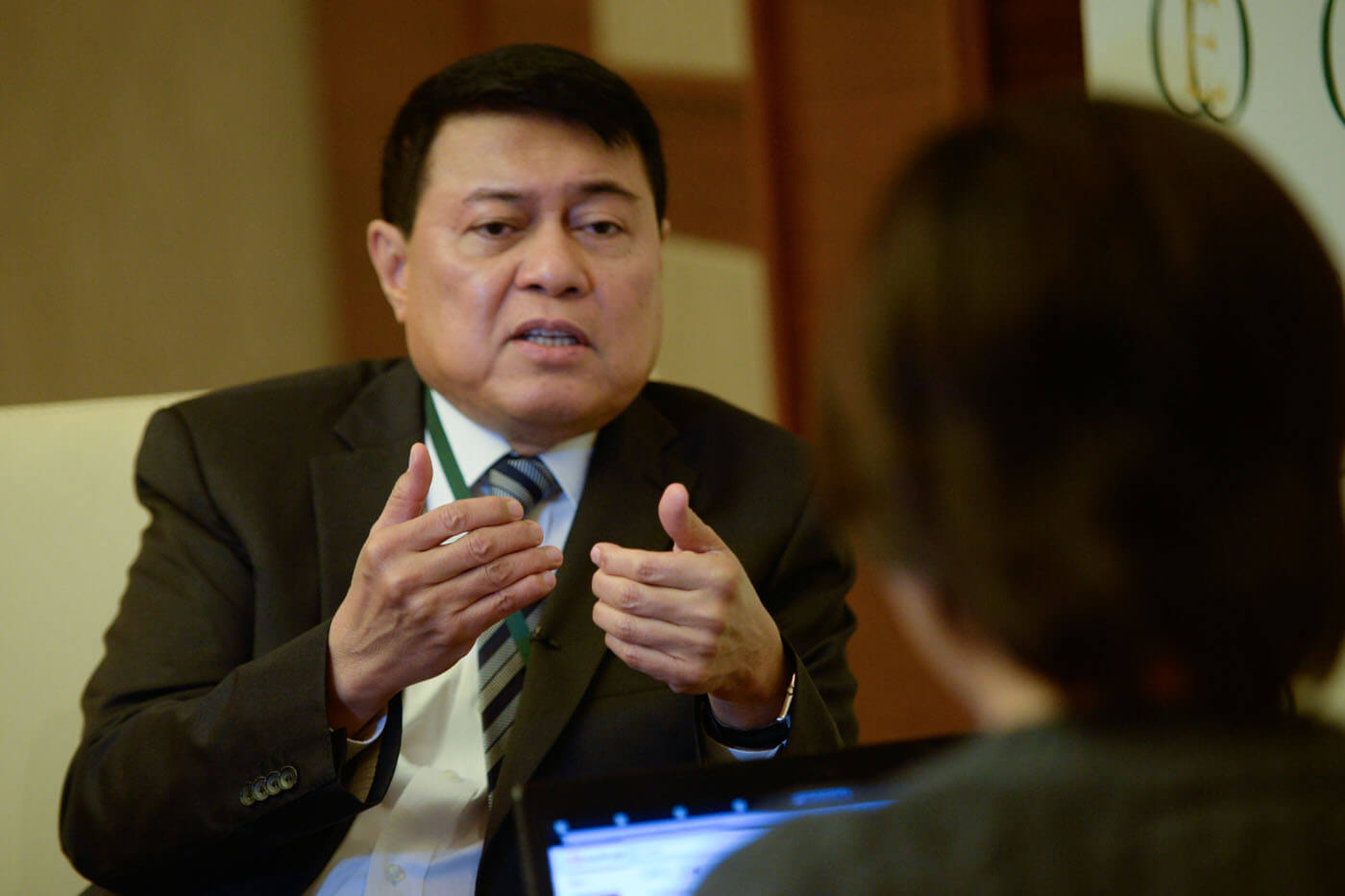 On his opinion column in Business Mirror, former senator Manny Villar claimed that the Philippines "seems to have flattened the curve with daily virus cases down to below 2,000 in the past two weeks."  Villar noted that the relatively low figures should prompt the government to reopen further the economy to restore jobs and prevent thousands of small establishments and retail outlets from permanently closing down.
Villar suggested that authorities should allow more provincial buses to enter and leave the capital region to promote domestic tourism and revive economic activities in the countryside. After all, he said that months of strict quarantine workers "have taught our employees and workers to respect the coronavirus."
Further, the former senator is "pleased to learn that foreign and local investors have not quit the Philippines despite the pandemic's damage to the economy." For instance, the business process outsourcing sector has remained upbeat, vowing to hire at least 17,000 workers in the next three to four months.
He stated that the pandemic has also made the BPO sector flexible.