REIT occupancy rate reaches 90% despite pandemic
Posted on November 18, 2021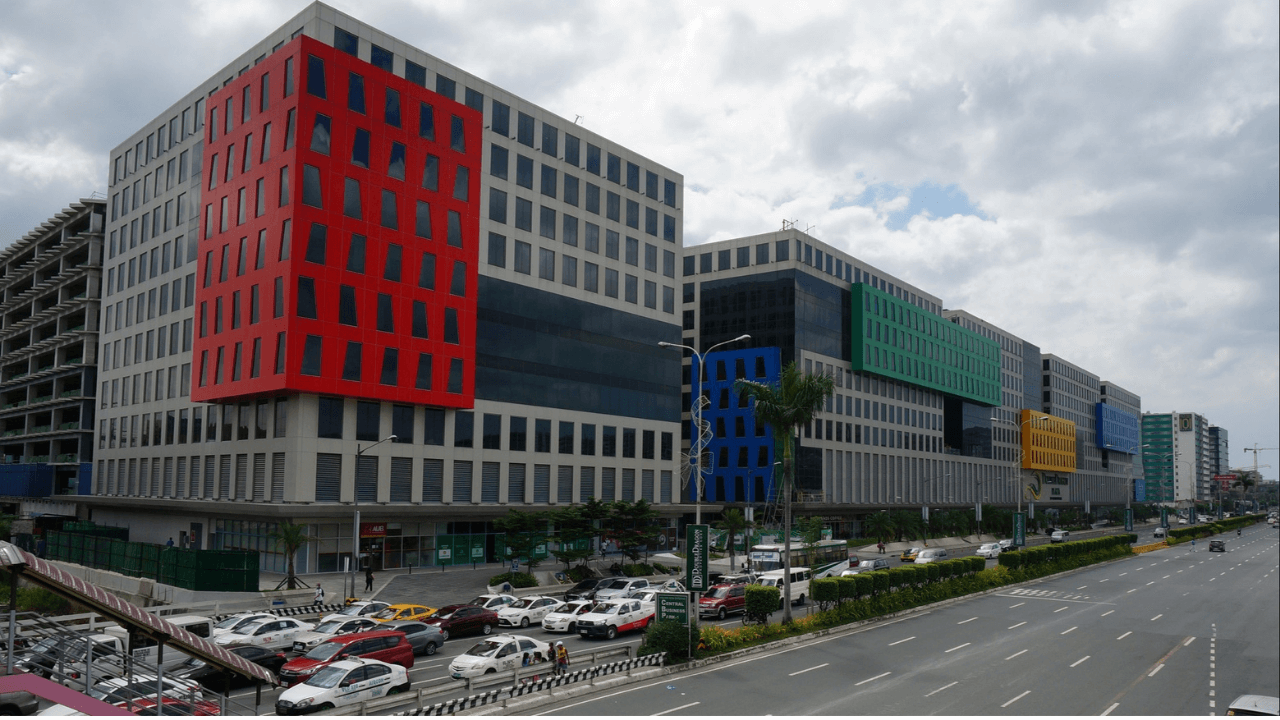 Real Estate Investment Trust (REIT) companies in the Philippines recorded a 90% occupancy rate of 90% as Information Technology and Business Process Management (IT-BPM) firms continue to take up office spaces, said real estate services firm Leechiu Property Consultants (LPC).
LPC Director of Research and Consultancy Roy Golez said that the credit to this upward trend goes to REIT sponsors that "put together resilient IT-BPM heavy office portfolios that squarely addressed market jitters." 
LPC said IT-BPM companies continue to take up office space amid the pandemic as foreign investors expand their operations in the country.
Out of 228,000 sq.m., about 129,000 sq.m. of live office requirements will be concluded in the next six months.
Meanwhile, contractions and lease terminations dropped by 69% to 42,000 sq.m. in Q3 from 2020 Q4's 253,000 sq.m.
LPC Commercial Leasing Director Mikko Barranda said that although the figures are smaller than in 2019, these numbers indicate the expansion of IT-BPM's in the country.