Remote employees cautioned when using company networks
Posted on October 29, 2021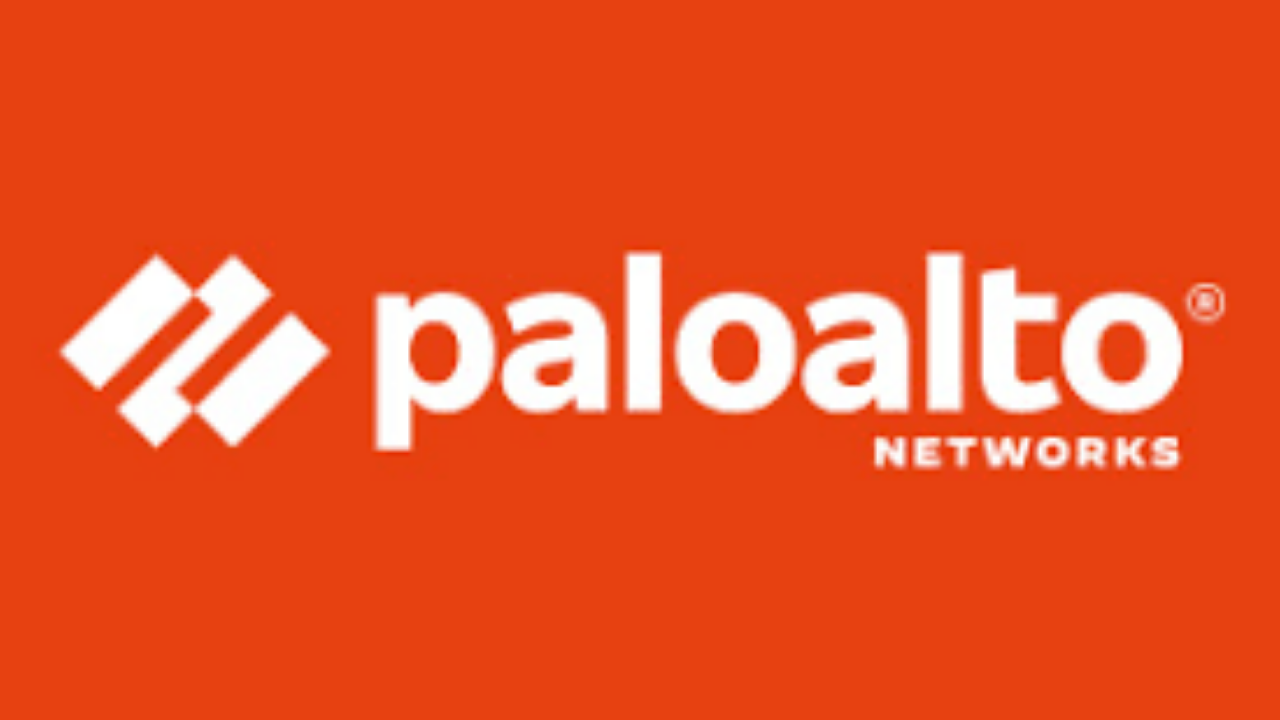 Work-From-Home (WFH) employees and Information Technology (IT) teams should be more careful in securing their company's network, said multinational cybersecurity company Palo Alto Networks.
According to the security firm's 2021 IoT security report, there has been an increase in non-business devices that have connected to corporate networks in the past year.
Compromised regular devices like game consoles, heart rate monitors, and smart light bulbs could be used to access work devices and corporate systems if they are connected to the same home router.
Palo Alto Networks Unit 42 principal researcher Vicky Ray said that remote workers need to be aware of this scenario and businesses have to monitor these threats "to safeguard remote employees and the organization's most valuable assets." 
Palo Alto Network's survey reported that only half (51%) of the surveyed IT decision-makers have separate networks for their company devices, while 26% have micro-segmentation within security zones.