Remote work in Cebu may last for five years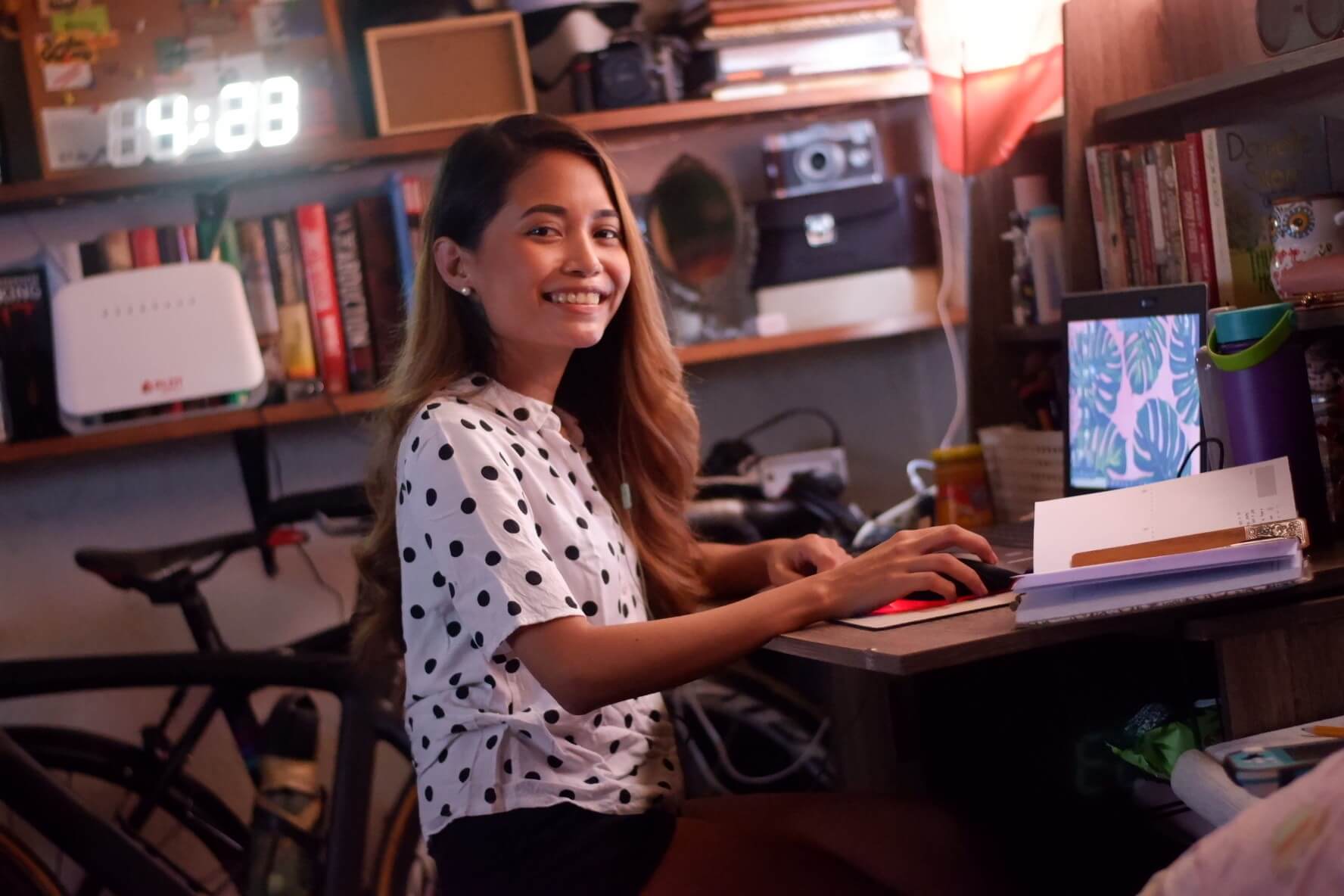 The work-from-home arrangement in the Business Process Outsourcing (BPO) sector may continue for two to five more years, said Cebu IT/BPM Organization's (CIB.O) President Exuperto P. Cabataña.
In an email last week, Cabataña stated that an estimated 60 to 75% of BPO employees could be assigned to work remotely for the foreseeable future. 
"Therefore, we are pushing the telcos to accelerate [the] addition of lines and network expansion outside the central business districts and well into the countryside," he added.
According to the CIB.O president, the government needs to fully digitalize its processes and help telecommunication firms in speeding up the processing of their permits to set up internet towers.
Last year, the Philippines ranked 66th out of 85 countries in the 2020 Digital Quality of Life Index because of its high-priced and substandard internet services.