Remote work is here to stay – former IBM CEO
Posted on November 12, 2020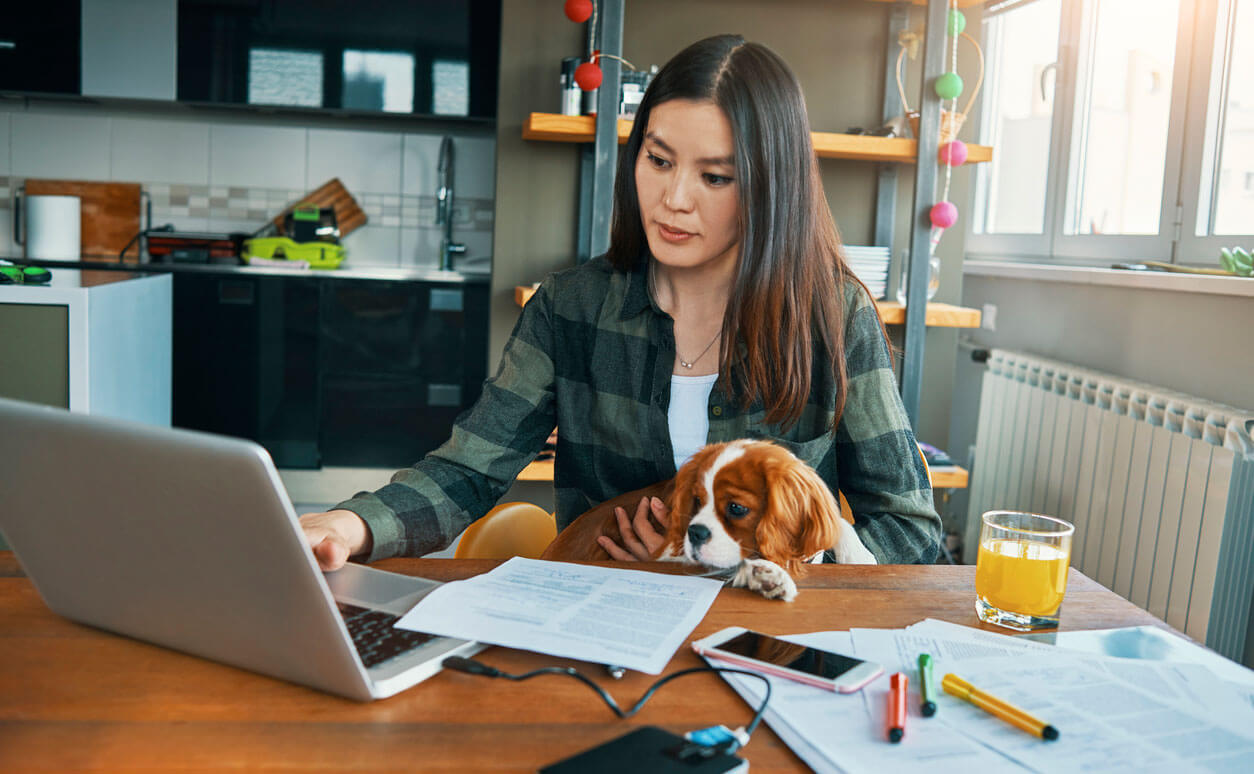 IBM's former CEO Ginni Rometty is sure that remote working and digital transformation plans won't go back to normal following the release a COVID-19 vaccine, saying that remote work was "here to stay" as part of a hybrid model of working.
Reports of a potential coronavirus vaccine with a 90% success rate in late-stage trials suggested a return to the old ways, however, Rometty doesn't believe that will be the case. 
Speaking to CNBC, Rometty said, "I actually don't think these technology trends are going to reverse themselves," She said that a vaccine "allows us to return to perhaps a bit of a more new normal. But a number of these things in the hybrid way of working I believe will remain, and the digital acceleration will continue because people have now seen what is possible."
Not everyone agrees, however. Microsoft CEO Satya Nadella warned that switching fully to remote working could have negative effects on wellbeing, learning and collaboration.