Remote work threatens corporate security – CyberArk
Posted on August 11, 2020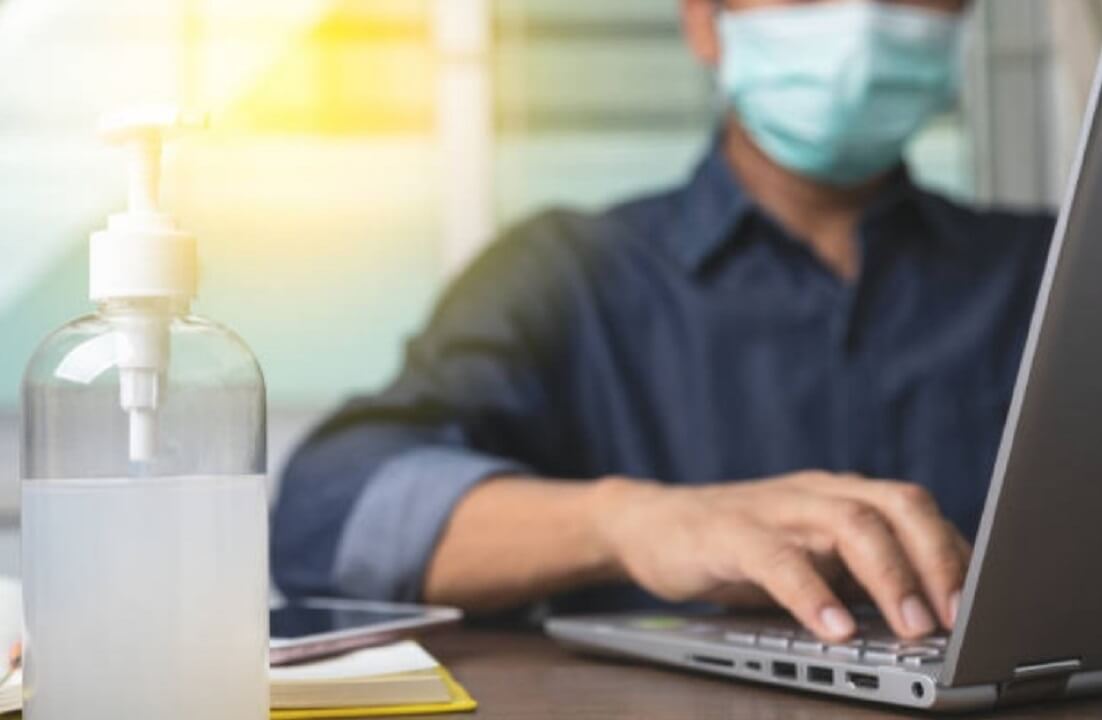 A survey conducted by Israeli cybersecurity firm CyberArk reveals that 77% of employees working from home use unmanaged personal devices to access corporate systems. These work-from-home (WFH) habits, according to the firm, are putting critical business systems and sensitive data at risk.
While 94 per cent of the surveyed IT teams are confident in their ability to secure the new remote workforce, 40 per cent have not increased their security protocols despite the significant change in the way employees connect to corporate systems and the addition of new productivity applications.
"The security posture of organizations continues to be tested as many remote employees face daunting challenges balancing productivity and security across their professional and personal workspaces," said Marianne Budnik, CMO of CyberArk.
The CyberArk Remote Work survey, which was conducted in late April by an independent research agency, included responses from 3,000 remote office workers and IT professionals in the United States, United Kingdom, France and Germany.