Senatorial candidate urge gov't to rethink "cruel and inconsiderate" WFH deadline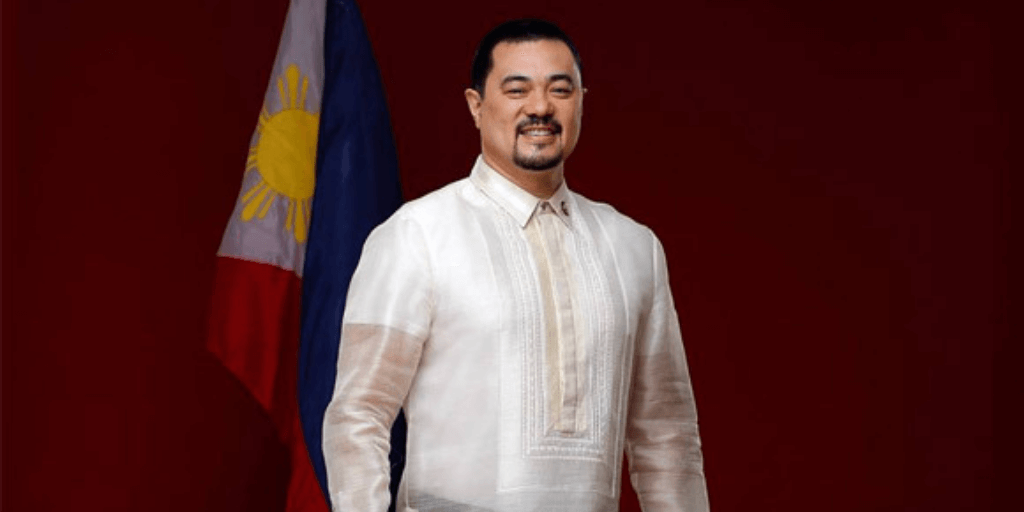 Senatorial candidate Monsour Del Rosario is requesting the government to reconsider the possible extension of work-from-home arrangements for  Business Process Outsourcing (BPO) employees.
In a statement, Del Rosario said that the Fiscal Incentives Review Board (FIRB)'s decision is "too inconsiderate and cruel" as the rights of workers to perform their duties remotely must be upheld and supported, especially amid the pandemic.
Earlier this week, the FIRB denied the requests of multiple industry bodies to extend the work-from-home setups of BPO firms till September this year.
Del Rosario stated that forcing BPO workers to go out while there is an ongoing pandemic is unreasonable.
The senatorial candidate warned the government that "forcing" the industry to return to their offices immediately could have "more negative effects rather than good."