SaaS management platform Josys raises $32M series A funding
Posted on September 7, 2022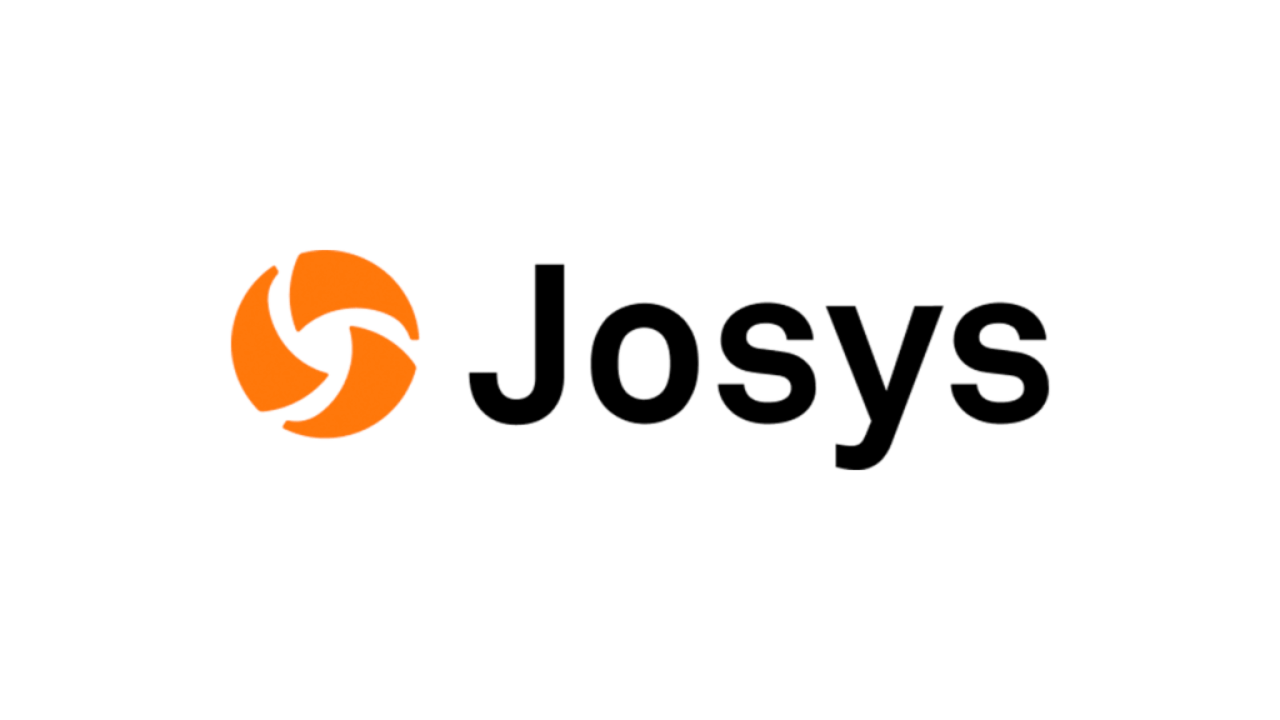 Japanese B2B SaaS Management Platform Josys recently raised $32 million in a series A round backed by Global Brain, with participation from ANRI, Digital Holdings, Yamauchi No 10 family office and World Innovation Lab (WiL). 
According to Josys the funding will be utilized for the firms expansion in international markets including Singapore, India, Australia, New Zealand, the U.K, Germany, Netherlands, the US. 
The company also intends to solidify its research and development (R&D) base in India. 
"Over the past five years, the environment surrounding Corporate IT has changed dramatically, with the ever-increasing number of SaaS to manage in addition to the management of devices and remote work," said general partner at Global Brain Keisuke Tatsuoka.
Additionally, it intends to strengthen its R&D base in India and sales team in Japan. The company says it wants to accelerate corporations' digital transformation.
Josys is a Japan-based B2B SaaS platform that automates corporate IT operations while providing multiple professional services, including device procurement, business process outsourcing (kitting services) and storage, along with SaaS management.