Salesforce opens first legal entity in South Africa
Posted on February 28, 2022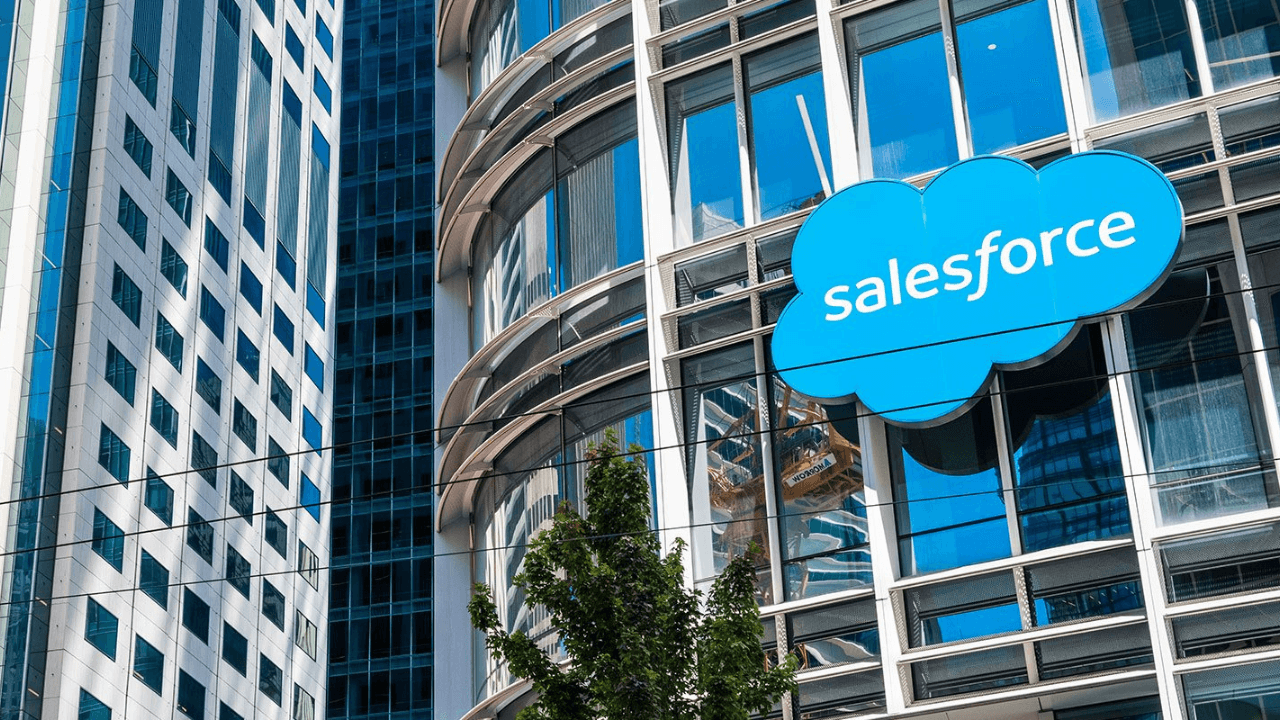 American cloud-based software firm Salesforce recently opened its first legal entity in South Africa as part of its expansion strategy in the country that will generate 31,800 new jobs and an estimated $5.1 billion in new revenue in the country.
In a statement, the company said that South Africa is a "rapidly developing and youthful market with enormous potential."
Aligned with their expansion, Salesforce also welcomes their first two South African leaders — Zuko Mdwaba and Linda Saunders — who will serve as the head of sales and head of solution engineering, respectively.
Salesforce Senior VP for Emerging Markets Robin Fisher said that they are planning to work closely with their partners and local institutions to provide job opportunities to locals and "meet the continent's high demand for Salesforce skills."
Fisher added that the whole African region has a great potential to be a global talent hub due to its wide talent pool.
Salesforce has had a previously established presence in the country over the last decade through its partners and customers.