SAtion, Microsoft, Empire Partner Foundation host digital skills hackathon
Posted on November 25, 2021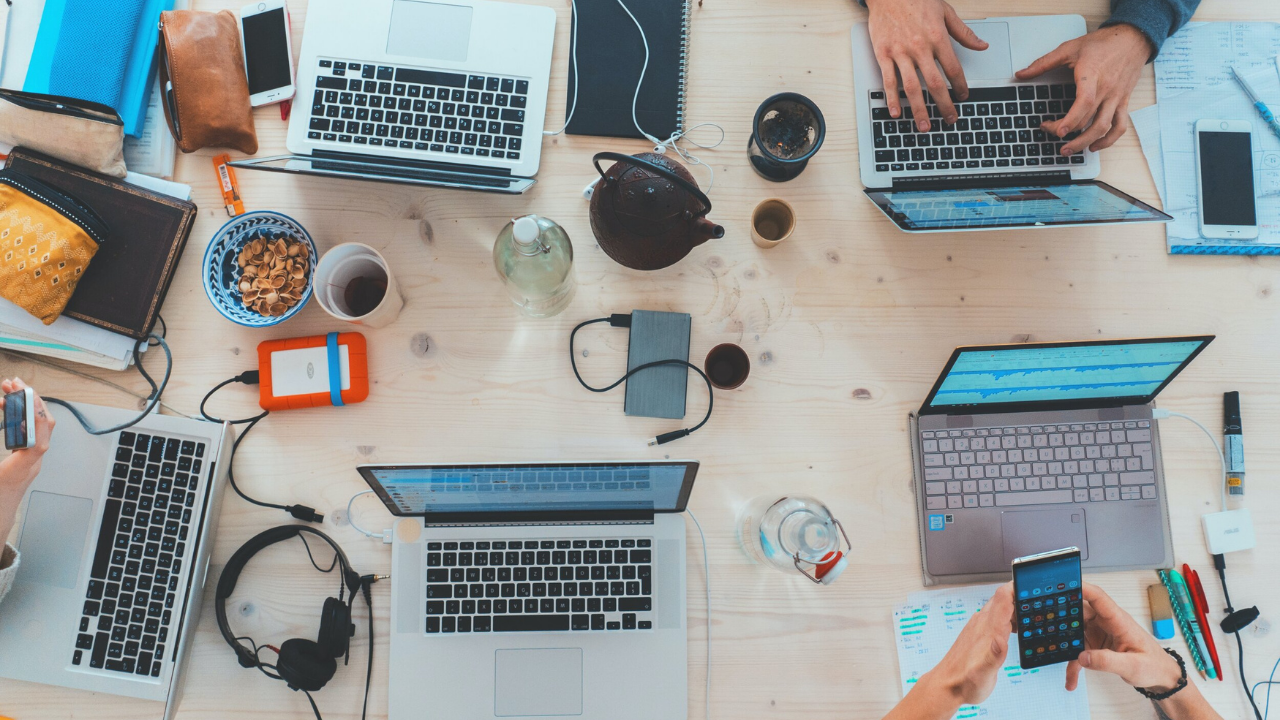 Digital skills development firm SAtion has collaborated with tech giant Microsoft and non-profit tech hub Empire Partner Foundation in hosting a skills development hackathon in South Africa. 
The hackathon's goal is to find solutions to help enable disadvantaged young locals to access digital learning tools and skills programs available through enablers to the SAtion ecosystem.
With the help of the online platform SAtion Digital Skills Hub, SA's young locals can gain free access to Microsoft Office 365, free digital literacy resources, and Microsoft Cloud Society resources.
SAtion COO Dimakatso Matshoga said that this hackathon was designed "to take the first big step towards ensuring the true digital transformation of our economy, by breaking down the barriers that prevent the digital upskilling of our people."
SAtion hopes that the digital skills hackathon will be the first of many efforts in creating a globally competitive and digitized economy in the country.