Saudi pharma firm to invest $30 million in PH
Posted on November 25, 2020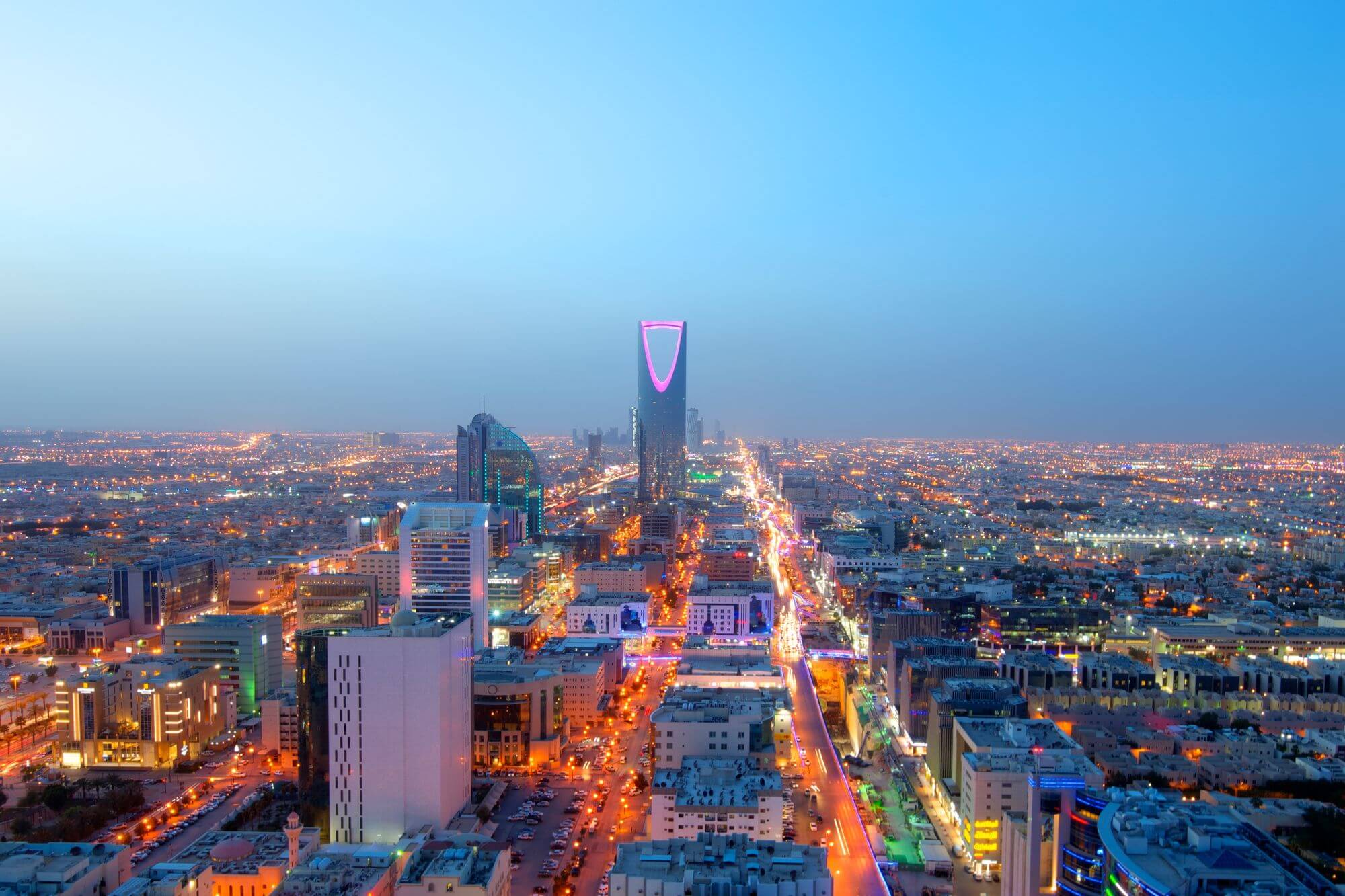 The Philippine Economic Zone Authority (PEZA) reported that a Saudi Arabian pharmaceutical firm is looking to invest $30 million to set up a manufacturing facility in the country.
PEZA director general Charito Plaza said Basha'er Addawa has signified intent to invest in manufacturing operations in the country.
The firm plans to engage in pharmaceutical manufacturing particularly in the production and export of generic drugs, high-demand therapeutic drugs and other specific drugs for oncology, diabetes and hypertension. It is also interested in information technology services.
Once completed, the manufacturing facility is expected to generate 1,500 jobs.