Scientists discover new COVID-19 variant in SA
Posted on September 10, 2021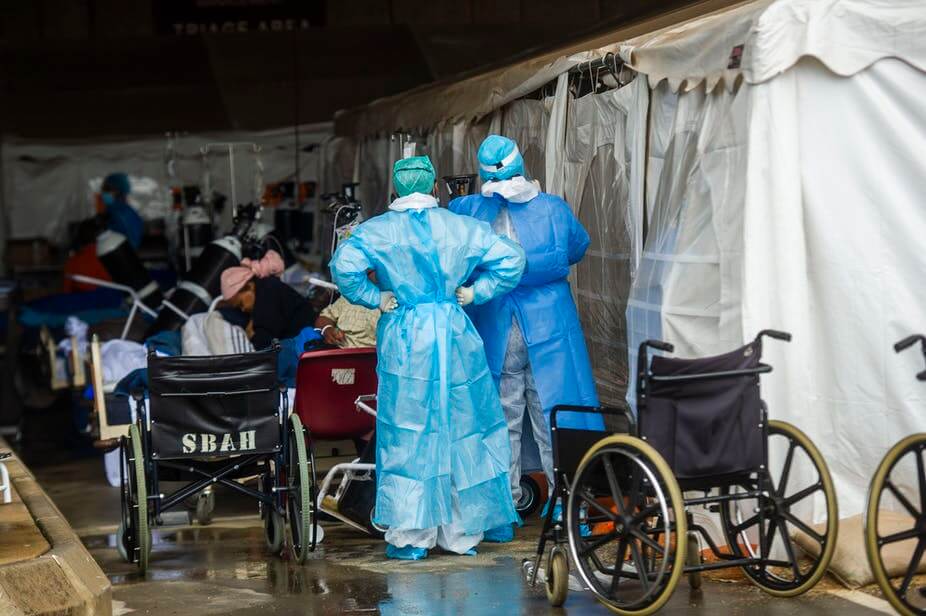 Scientists recently discovered C.1.2, a new COVID-19 variant in South Africa, spreading at a relatively low rate across the country.
In a statement released this Monday, the National Institute of Communicable Diseases (NICD) said that while the new strain shared a few common mutations with the Beta and Delta variants, "the new lineage has a number of additional mutations."
The NICD also disclosed that research into the C.1.2 variant has been ongoing since its first detection in May 2021. The strain has been drawing attention from experts as it records additional mutations compared to other variants listed by the World Health Organization (WHO).
However, the agency noted that "vaccines will still offer high levels of protection against hospitalization and death."
South Africa has the highest number of COVID-19 cases in the African region, reporting a total of 2.7 million people infected and 81,830 deaths.