SEC now allows conversion to one-person firm
Last updated: October 26, 2020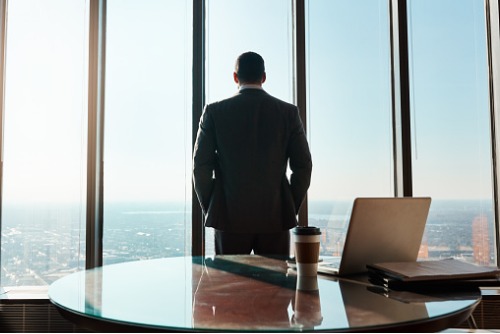 The Securities and Exchange Commission (SEC) is now allowing companies to apply for conversion from an ordinary stock corporation to a one person corporation, and vice versa. The regulator signed Memorandum Circular No. 27 on Aug. 25, which outlines the guidelines to convert to either ordinary stock or one person corporation. 
The circular puts Republic Act No. 11232 or the Revised Corporation Code of the Philippines into effect, which was enacted last year to allow the creation of one person corporations and encourage company formation in the country.
SEC has previously said that allowing one-person corporations will open opportunities for entrepreneurs to open a limited liability company. 
The initiative of the agency is for business owners "to benefit from corporate perks such as those under the proposed Corporate Recovery and Tax Incentives for Enterprises (CREATE) Bill," said Rizal Commercial Banking Corp.'s Chief Economist Michael Ricafort.