Senate finally approves CREATE bill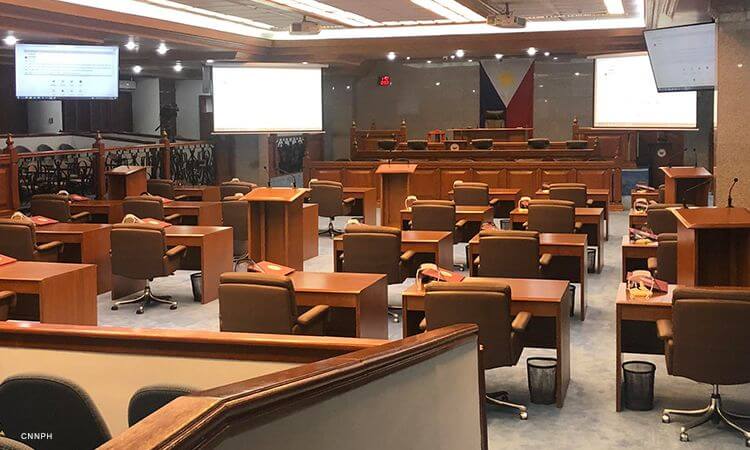 Following months of lengthy debates, the Senate finally passed on third and final reading the Corporate Recovery and Tax Incentives for Enterprises (CREATE) bill, voting 20-1.
The bill provides reforms in corporate taxes and incentives. Once enacted into law, corporate income taxes will be lowered from 30 per cent to 25 per cent and eventually to 20 per cent by 2027. It also seeks to rationalize fiscal incentives by making them time-bound and performance-based.
The senators were able to vote on second and third reading in quick succession on Thursday because President Duterte had earlier certified it as an urgent, indispensable cog in the tax reform program.