Senator pushes for COVID-19 testing of returning workers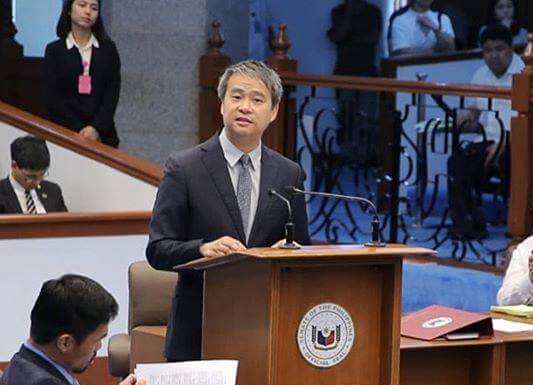 Philippine senator Joel Villanueva wants the country's labour department to order companies to conduct Covid-19 testing on employees before they are allowed to resume operations.
Villanueva, who also chairs the Senate labour committee, said this is a measure that should be put in place to prevent the Covid-19 crisis from getting worse once the economy restarts, and the Department of Labor and Employment (DOLE) should mandate employers to do this to prevent the spread of Covid-19 in the workplace.
The senator added that, in addition to this, strict protocols on social distancing, sanitising and the use of personal protective equipment should also be in place. As for work-from-home arrangements, Villanueva said this would still continue and would be recommended for older workers.