Senator wants probe on 'floating' BPO workers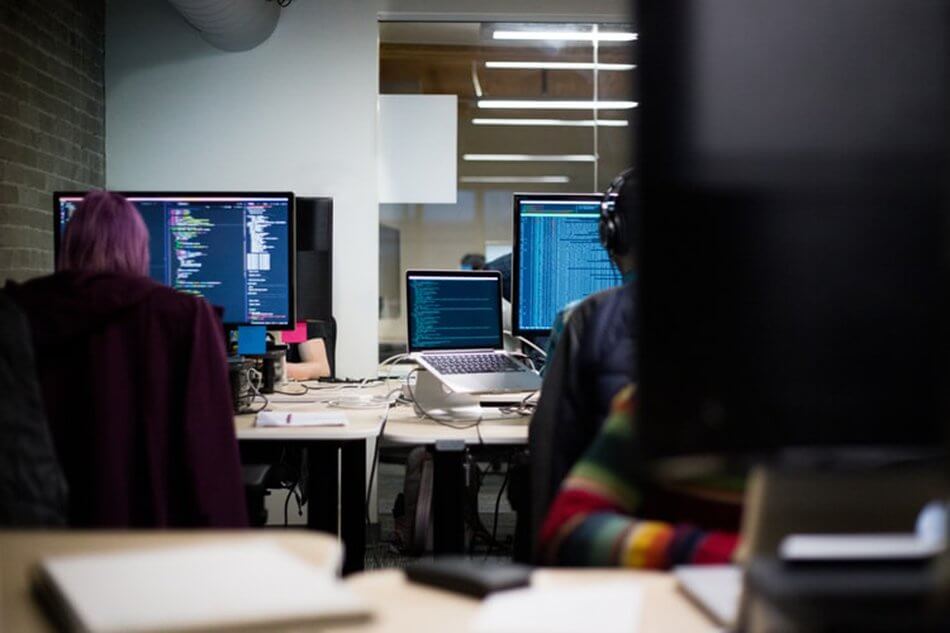 Senator Leila De Lima has filed a resolution urging the Senate to probe the status of business process outsourcing (BPO) employees who were allegedly placed on "floating status" during the COVID-19 crisis. The Senate Resolution No. 462 was filed on July 2.
"The designation of floating status to employees is a labor practice where employers capitalize on legal loopholes in order to protect assets and capital investments and clear them from any financial obligations they may have to their employees for extended periods of time," De Lima  said in a statement.
"Despite being regular employees, workers are left with no choice but to accept the status quo rather than face permanent retrenchment should they seek other employment opportunities elsewhere," she added.
Last month, Senator Imee Marcos also urged the Labor Department to look into the alleged non-payment of call center agents' salaries during the COVID-19 crisis.