Serco's revenue increased by 19% in 1H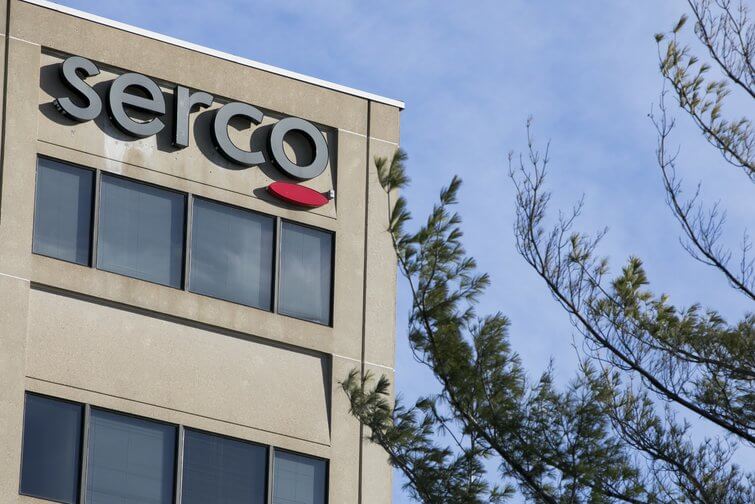 British Business Process Outsourcing (BPO) firm Serco's profits grew 19% to £2.17billion (approximately US$3 billion) in the first half of 2021 due to its Covid Test and Trace contract with the UK government.
The outsourcing company reported that 17% of its 1H revenue came directly from supporting the government's response to the COVID-19 pandemic.
A series of acquisitions in Australia and the US also increased its pre-tax profits by 35% to £103.7million (approximately US$144 million).
According to the National Audit Office, Serco has gained contracts worth £623million (approximately US$867 million) to run several contact tracing and test sites in the country.
Last June, the company won a £322million (approximately US$448 million) worth contract to continue running various coronavirus testing sites in the UK until next year.