Singapore-based BPO firm to hire 2000 Filipino staff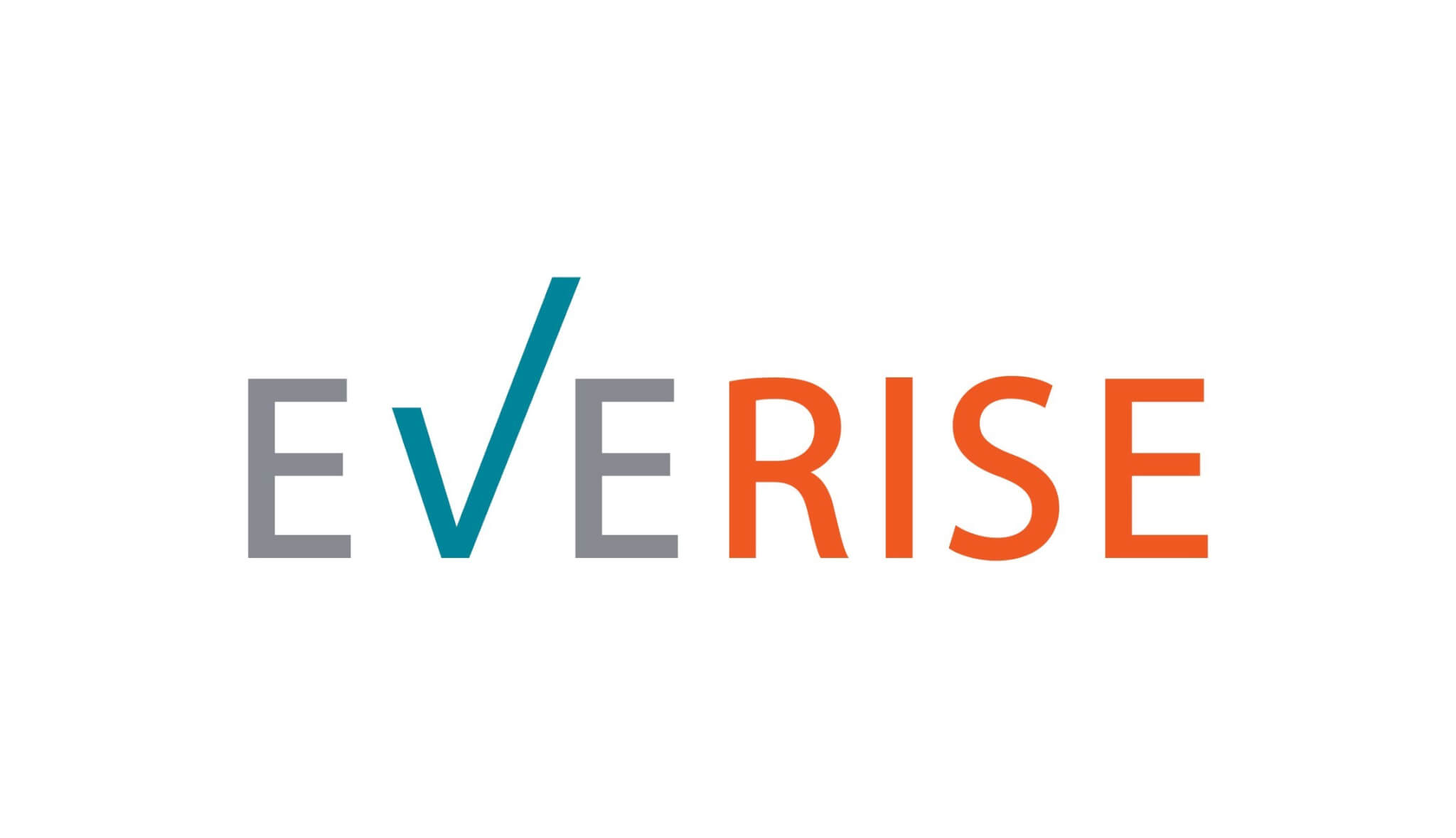 Singapore-based business process outsourcing (BPO) firm Everise Holdings is seeking to boost its Manila operations by hiring 2000 work-from-home employees in the country.
According to Everise founder and chief executive officer Sudhir Agarwal, the additional workforce will help fulfil the company's contract agreement with new customers, and extended agreement with old customers.
In addition, Everise said that this move is part of the firm's initiative to reduce the country's unemployment rate, which is at 17.7% as of April.