Singapore-based field chief security officer urges PH to protect the BPO industry better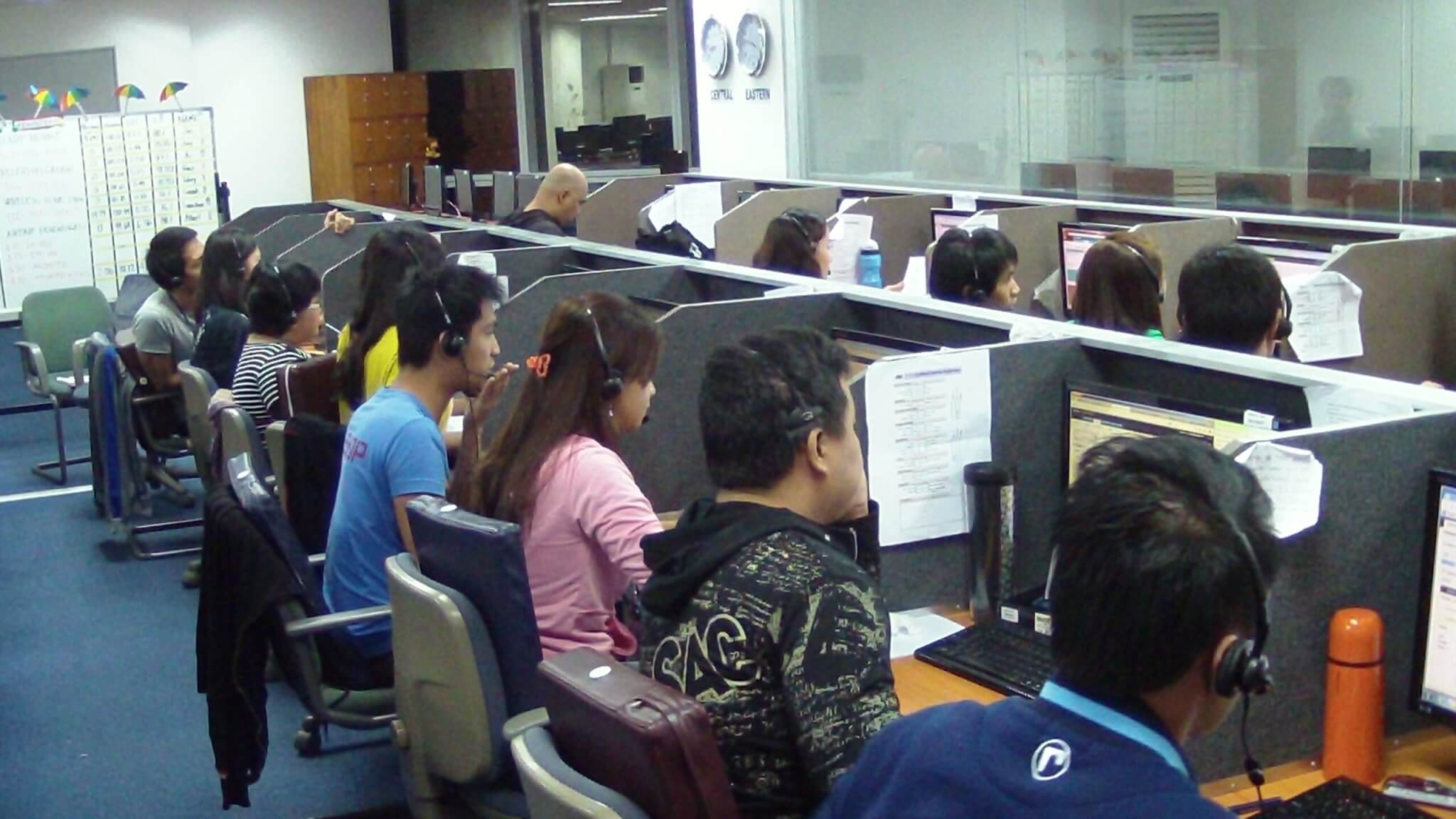 The Philippine BPO industry is urged "to not lower its guard" regarding cyberattacks as the country is "a prime target" of hackers and cybercriminals due to its upstream activities.
In an interview with BusinessMirror, Ian Lim, a Singapore-based field chief security officer of Palo Alto Networks Inc. encourages the Philippines to do more in protecting the BPO industry because of the strong possibility of online attacks.
Lim said, "The borderless workforce also presents huge opportunities and expands the organizations and enterprises… This made companies jump on that bandwagon really quickly and whenever you do something quickly, chances are you might have exposures that you have not sorted out."
The increasing cases of ransomware, a cyberattack considered lethal for revenue-generators, emphasizes the seriousness of Lim's warning.