Singapore remains key PH investor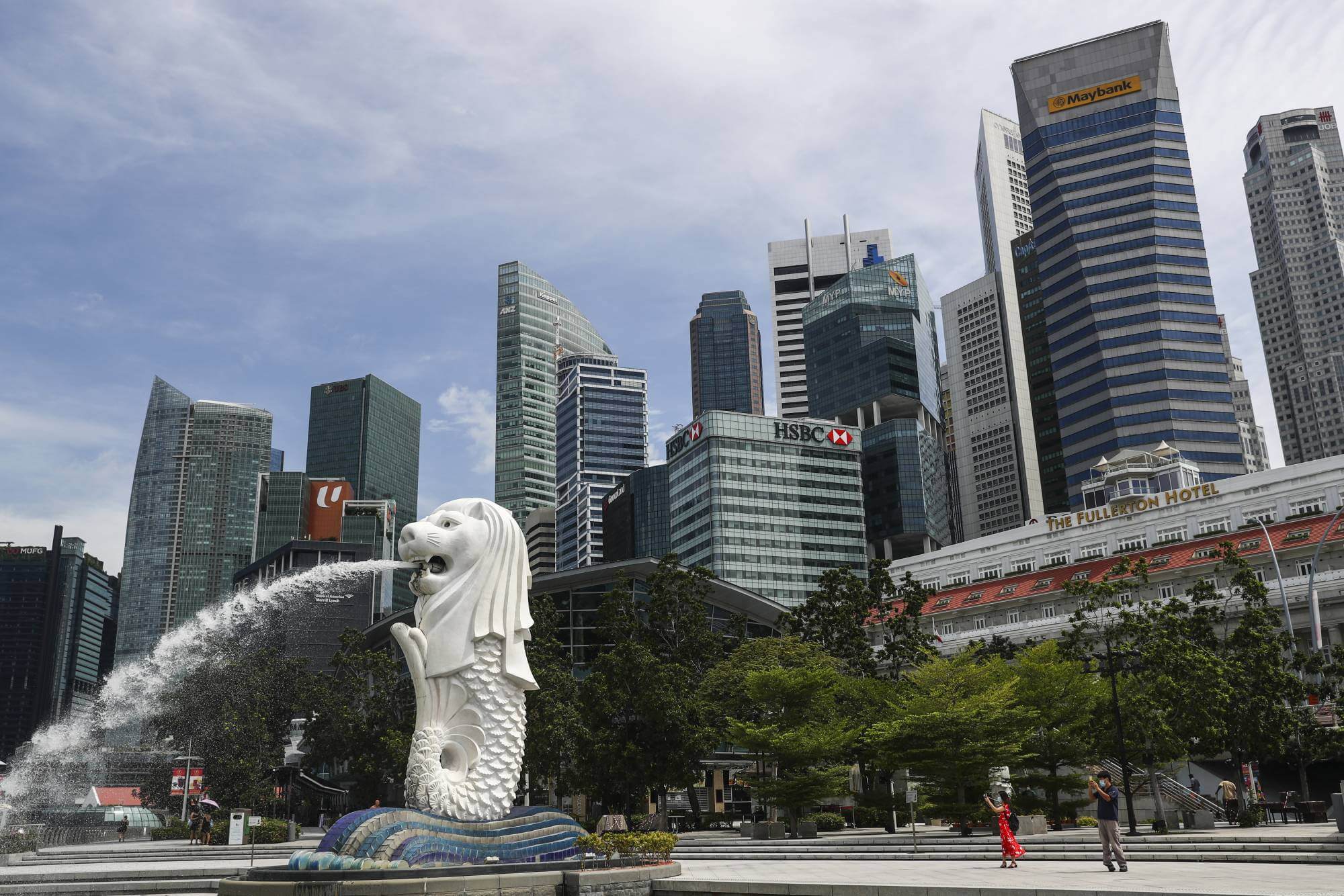 Despite the pandemic last year, Singapore remained a significant economic partner of the Philippines with US$201 million worth of approved investments.
Notable projects are in key sectors like manufacturing, telecommunications infrastructure, healthcare, and renewable energy.
Recent significant big-ticket moves include Singapore's sovereign wealth fund GIC investing a total of US$685 million in Metro Pacific Hospital Holdings and completing a 17.5 percent acquisition of AC Energy Corporation. 
Meanwhile, Singaporean company HyalRoute Group, through its Philippine subsidiary Philippines Fiber Optic Cable Network (PFOCN), is developing a fibre optic cable infrastructure network in the Philippines.