Sitel Group launched a fitness challenge for charity
Posted on August 13, 2021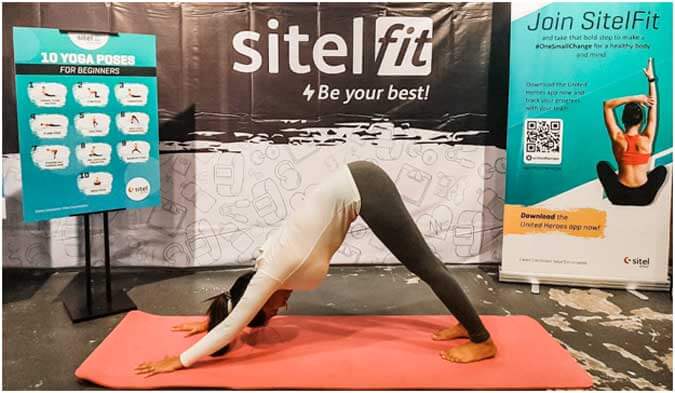 Global contact center company Sitel Group urged its employees to participate in their fitness challenge for the chance to donate US$15,000 to the international nonprofit organization World Learning.
Here in the Philippines, Sitel Group brought back its SitelFit program to encourage its employees to join the challenge. 
Weekly inter-site activities and fitness pose goals were launched, and the branch with the highest points and sign-ups has won a monetary donation for their chosen local charity.
Global program manager Dimitar Pigev said that the company's "associates rose to the challenge admirably," with their global employees completing the challenge within 19 days.
Pigev also added that the company's latest initiative helps "emphasize our company values and culture, make stronger connections, focus on our people's wellbeing, create opportunities for growth in our communities and have fun together…"