SixEleven BPO in Mindanao to expand its workforce
Posted on October 26, 2020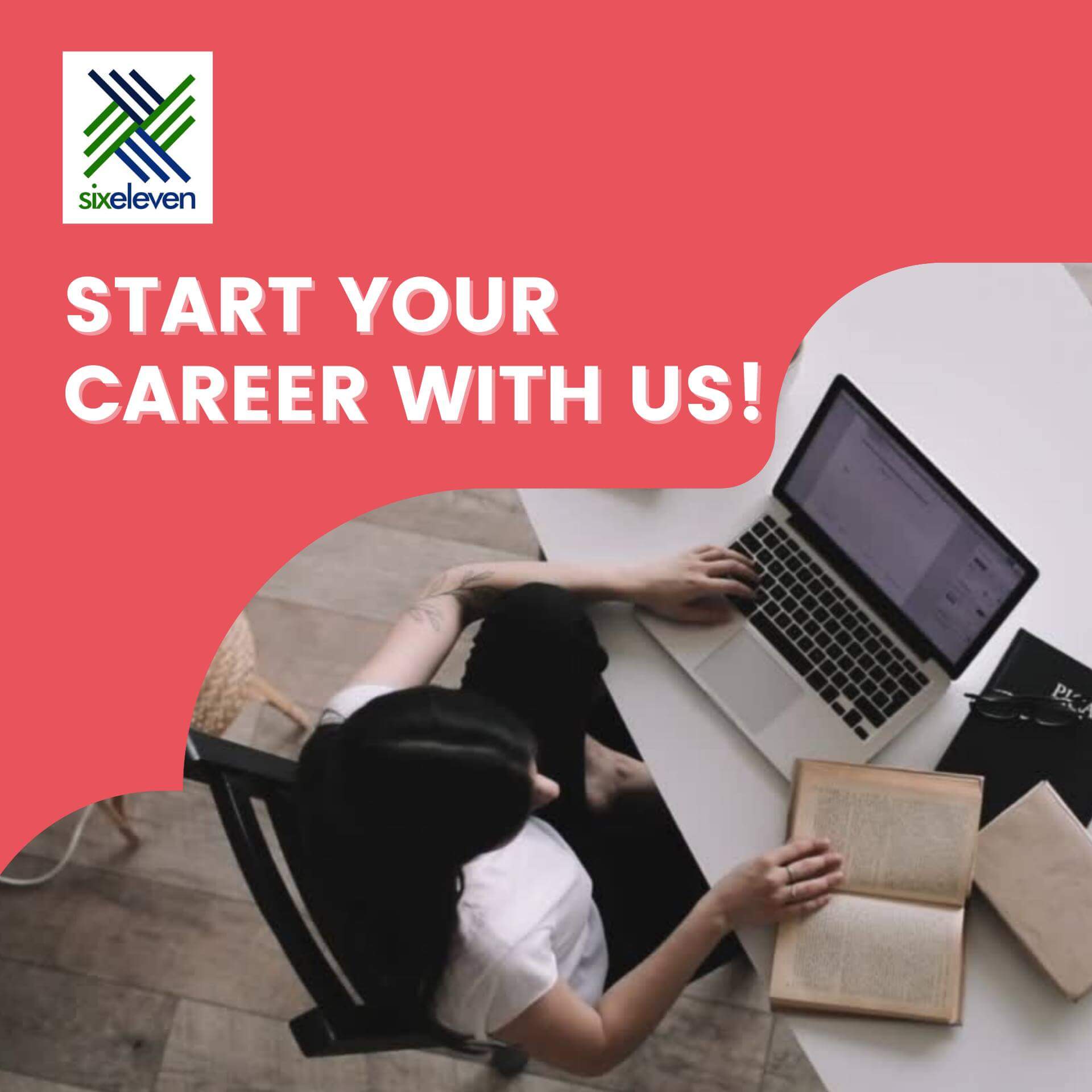 Davao-based outsourcing provider SixEleven BPO is continuing to expand its workforce amid the pandemic. The company, with over 15 years of experience, is looking to increase its 3,000 seats before the end of the year.
SixEleven BPO's official Facebook page has published that the firm is in need of the following: Team Leaders for an Outbound Account; Document Review Specialists; In-house Recruiters; Head of Operations; Call Center Agents; Real Estate Virtual Assistants; and Google Adwords & Social Advertising Specialists.
SixEleven BPO offers competitive compensation packages and benefits. It has three top-notch offices across Mindanao, two are located in Davao City, and another in General Santos City.