SLASSCOM accepts IT-BPM budget proposals
Posted on November 19, 2021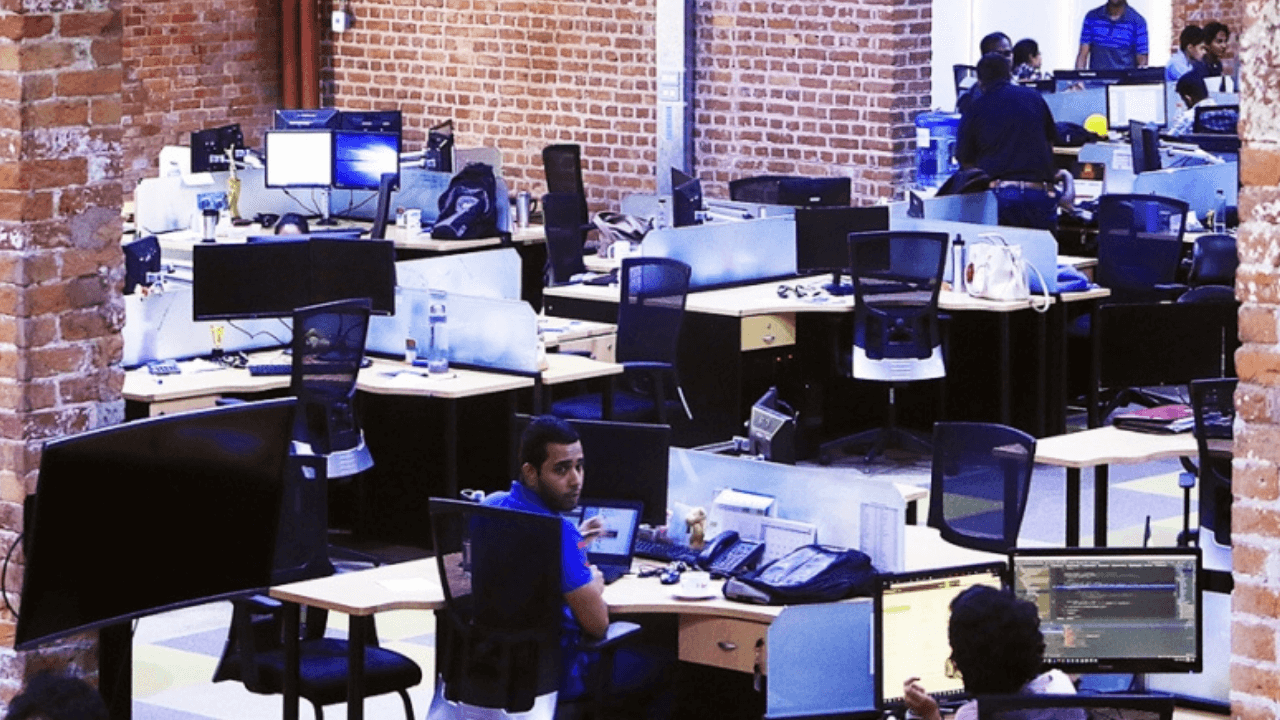 Sri Lanka's knowledge and innovation industry chamber SLASSCOM announced that they have accepted the proposals that are made by the Finance Minister for the country's IT-BPM sector.
These proposals for the 2022 National Budget include the implementation of new laws about the salary of local IT freelancers, the development of three new techno-parks, a fiber optic telecommunications network across the country, and a review of the conditions imposed on FDIs.
SLASSCOM Chairperson Sandra De Zoysa said that these initiatives can create "more inclusive opportunities" and encourage more female participation in the IT-BPM sector.
De Zoysa added that they are "eagerly" waiting for the implementation of the Finance Act that aims to strengthen FDIs and enable the global expansion of local companies.
In a statement, SLASSCOM thanked the Minister of Finance, State Minister of Digital Technology and Enterprise Development, Governor of the Central Bank, Secretary to the Ministry of Finance, Secretary to the Ministry of Technology, and the team at the Ministry of Finance for their continuous support in Sri Lanka's IT-BPM industry.