Smartphones are the next target for Trojan, ransomware attacks — Kaspersky
Posted on August 26, 2022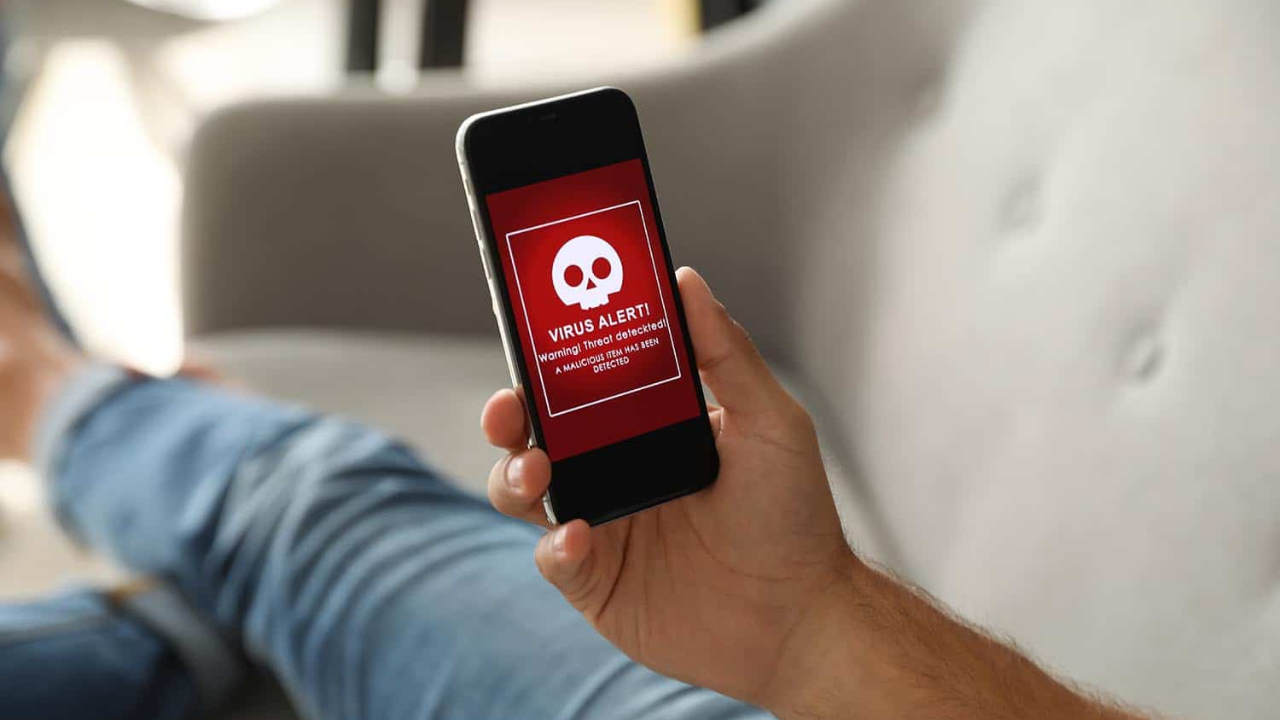 Cybersecurity company Kaspersky warned that cybercriminals are now targeting Android and iOS devices, with the notorious Anubis Trojan now targeting smartphones using its banking Trojan with ransomware functionalities.
Kaspersky's senior malware researcher in the region Suguru Ishimaru explained, "Anubis is known for compromising hundreds of bank customers per campaign, proving that it's among the most active malware targeting Android users right now."
"Our recent findings show that the cybercriminals behind this threat have started implementing ransom functionalities," he stated.
Ishimaru added that they are expecting other malicious groups to copy the same technique of stealing data and holding devices hostage.
During H1 2022, the firm detected 11.5 million malicious installation packages in the Asia-Pacific (APAC) region. 
In the Philippines — where 79 million are smartphone users — Kasperksy said that they found Anubis and Roaming Mantis to be active, though it has not been affected as much as their peers in the region.
However, most countries in the region experienced a slowdown. In the Philippines, malicious objects fell to 76 million from 113 million, Kamluk revealed, attributing the fall to the tendency of cyber-criminals to use targeted attacks, which take more time to execute than opportunistic attacks.