SMEs would have difficulty meeting wage demands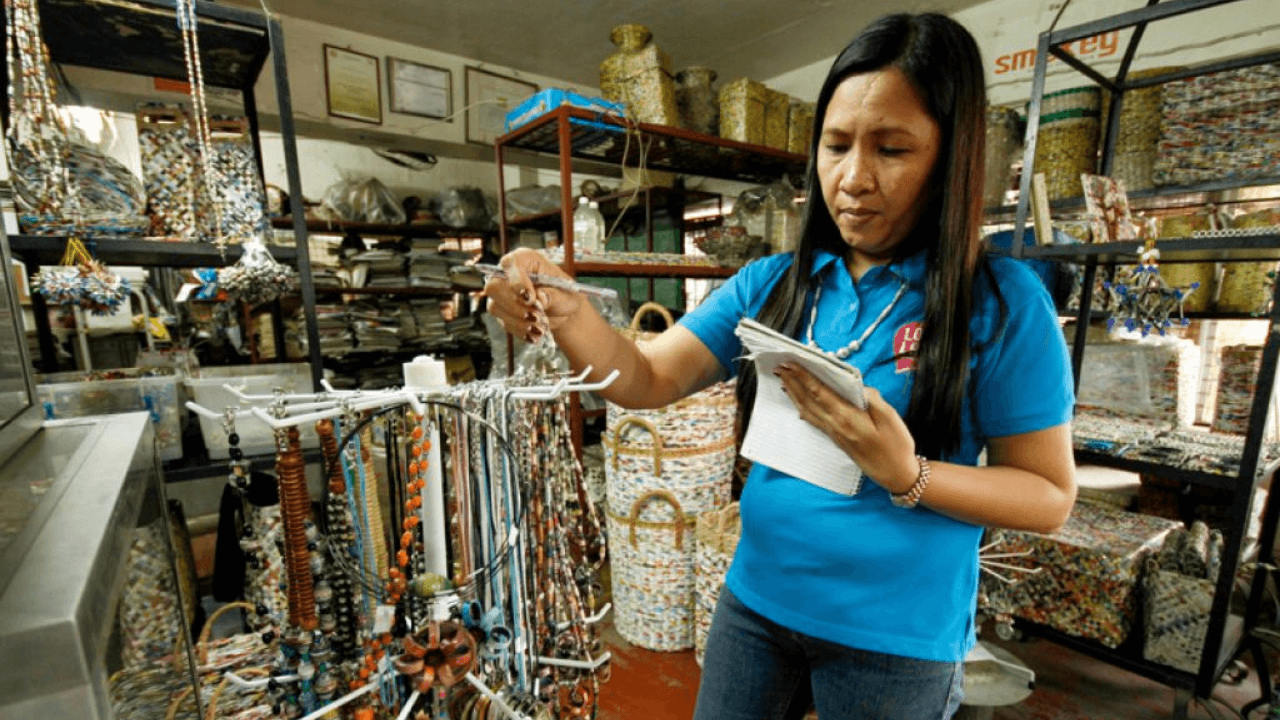 Small and medium enterprises (SMEs) in the Philippines could be faced with difficulties in meeting the current wage demands by labor groups as they are still recovering from the COVID-19 pandemic.
In a briefing, Presidential Adviser for Entrepreneurship Jose Ma. A. Concepcion III said that SMEs will be unable to raise wages to the extent being demanded by labor leaders.  
Concepcion specified the tourism sector as they are still recouping their losses from the previous two years.
"They have just made it through the crisis when they endured nearly two years with no business. They are still recovering from the pandemic. We have to give them time," added the presidential adviser.
This comes after the Trade Union Congress of the Philippines and Partido Manggagawa have called for wage hikes to address rising fuel and commodities prices.
Concepcion is urging the government and private sector to further discuss wage hike proposals in the country.
Currently, the National Wages and Productivity Commission reported that the daily minimum wage in Metro Manila ranges between P500 and P537 (US$9.56 to US$10.26).