Software development outsourcing to grow by 70% in 2023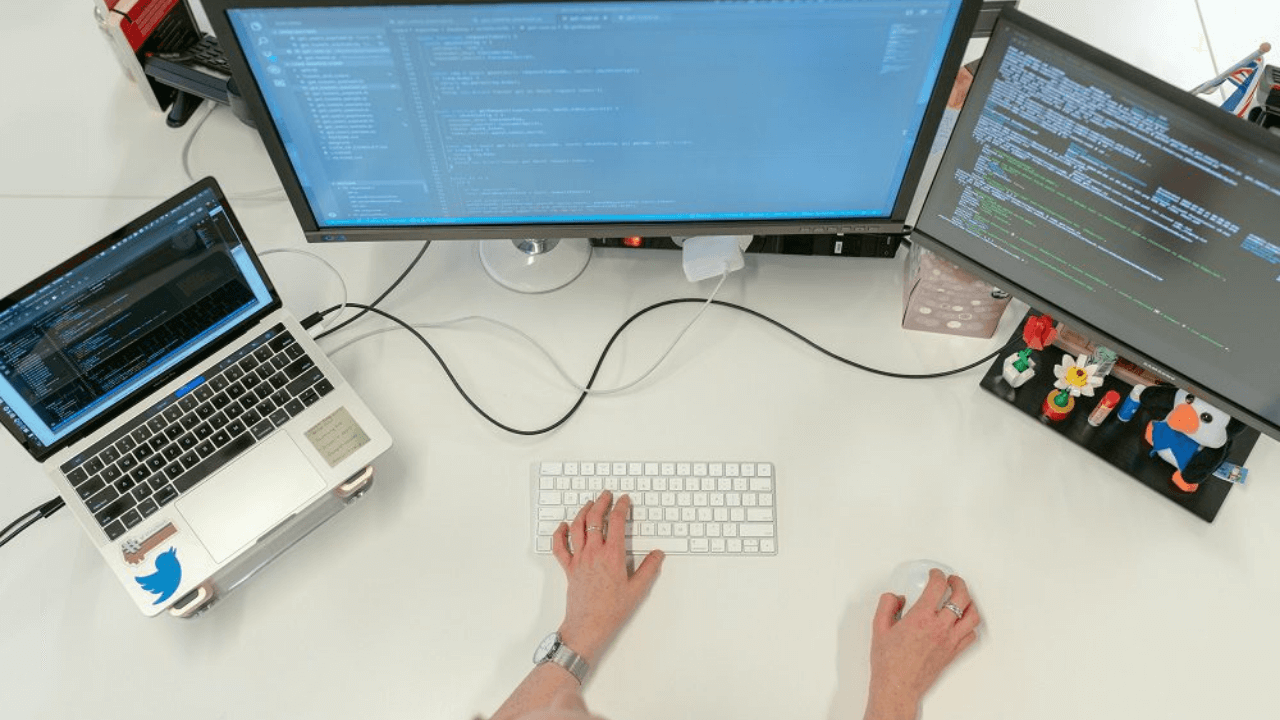 The global software development outsourcing industry is projected to increase by 70% between 2022 and 2023, according to tech services provider Commit.
In its research, Commit stated that an astounding 99% of senior technology and HR leaders now recognize the benefits of remote teams.
About three of every four (75%) of respondents claimed that they have seen an increase in productivity from their remote staff.
However, Commit USA Chief Revenue Officer and Managing Director Max Nirenberg said that the increasing gap between talent supply and demand, the remote work model, and the great resignation pushes opens an opportunity for companies to "rapidly outsource skilled talent."
Nirenberg added that "this is especially true for startups, who now face enormous growth potential but struggle to scale quickly and efficiently."
Additionally, the report found that HR leaders see the top benefit of outsourcing as cost savings (48%) and CTOs perceive outsourcing as a key to quickly scaling (42%).
However, both executive roles agree that regardless of the role, the greatest concern over outsourcing talent is the quality of work (56%).
Commit's '2022 State of Tech Staffing' report is an in-depth research survey of 200 senior leaders in hi-tech start-ups from the United States.